CPE PLUS Program – 20 Free CPE Credits for All Members
Get up to 20 FREE credits as a perk of your 2021-22 MassCPAs membership

CPE PLUS is a brand-new benefit that gives MassCPAs' members access to 20 free CPE credits throughout the membership year. All credits are offered through a select group of CPE webinars. Only members who join or renew their 2021-22 memberships are eligible for this exclusive program -- and the sooner you do, the more credits you can receive for FREE.

How it works
From May 1, 2021 – April 30, 2022, MassCPAs will offer 20 webinars covering a wide range of topics that give members the information they need to stay current on trends and the latest changes affecting the accounting profession. Only current MassCPAs' members are eligible. To check the status of your membership and pay your dues, click here.
Don't delay renewing your membership! The number of credits you can receive is determined by when you join or renew. CPE PLUS webinars will be spread throughout the membership year, so the earlier you join or renew your membership, the more credits you can receive.

Upcoming CPE PLUS Webinars: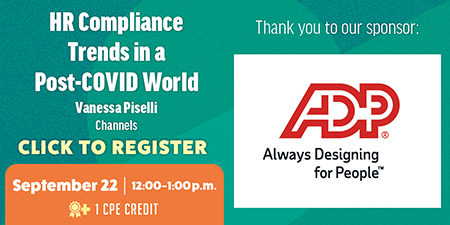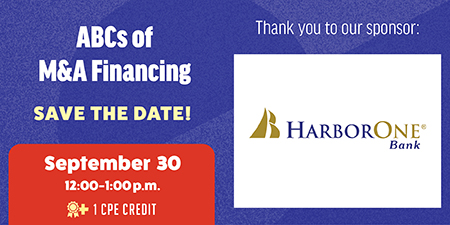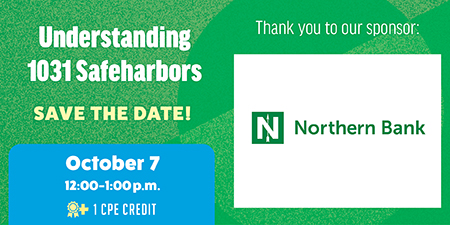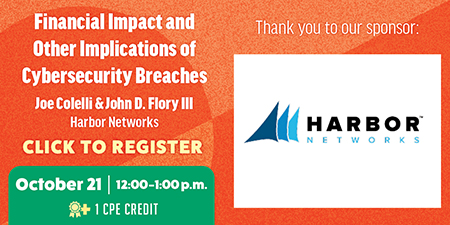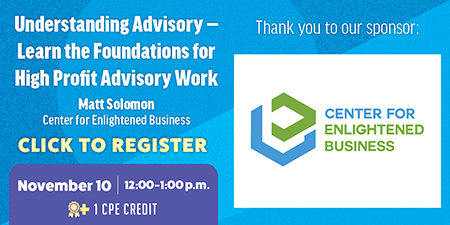 This page and the CPE schedule will be updated regularly with upcoming webinars and registration information.
Questions about CPE PLUS? Check out our FAQs here. For questions about CPE PLUS or your member benefits, contact Jill Foley at jfoley@masscpas.org. For questions about registration, contact Katlyn Ribeiro at kribeiro@masscpas.org.