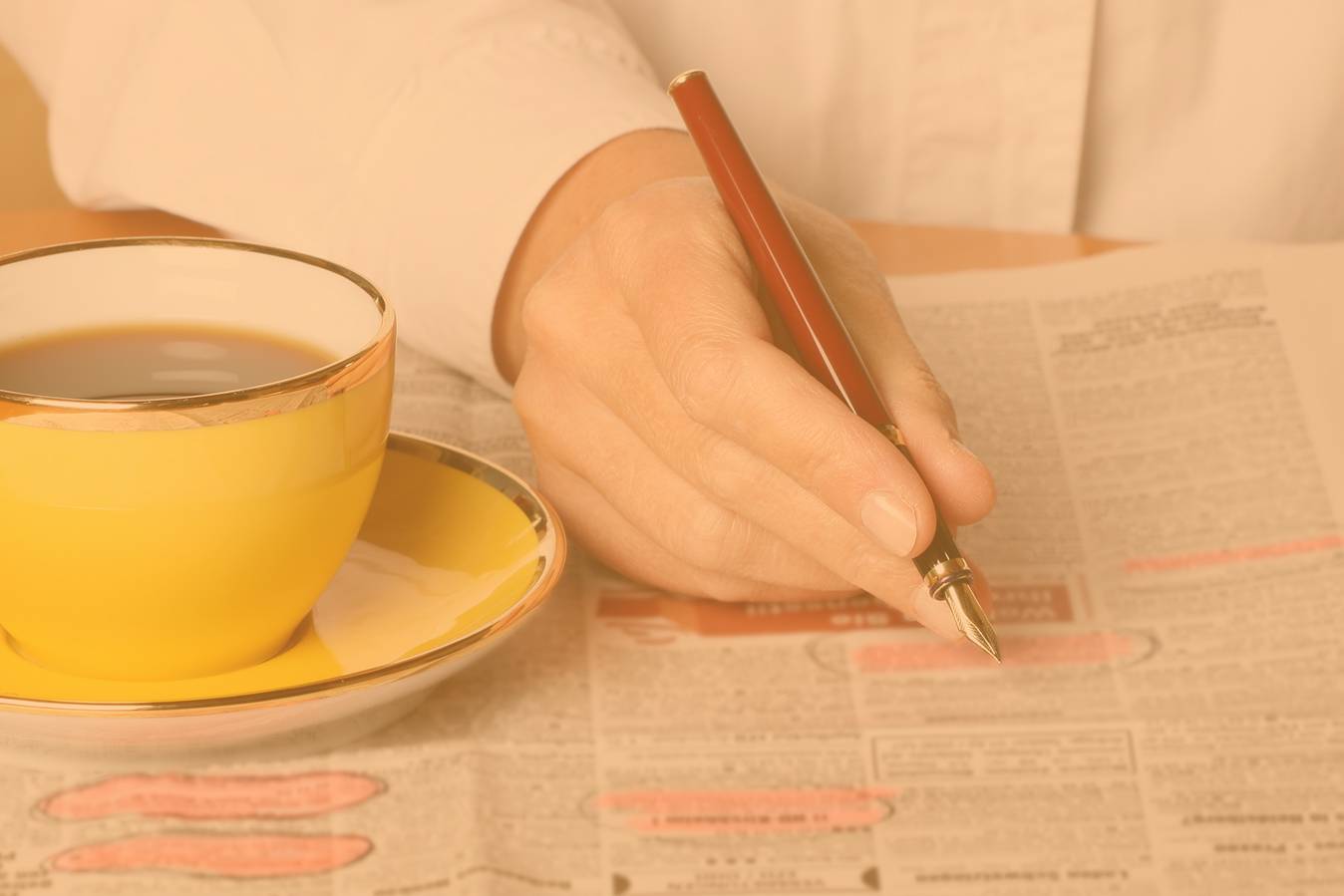 The MassCPAs Career Center will provide job seekers with:
FREE and confidential resume posting — Make your resume available to employers in the industry, confidentially if you choose.
Job search control — Quickly and easily find relevant industry job listings and sign up for automatic email notification of new jobs that match your criteria.
Easy job application — Apply online and create a password-protected account for managing your job search.
Saved jobs capability — Save up to 100 jobs to a folder in your account so you come back to apply when you are ready.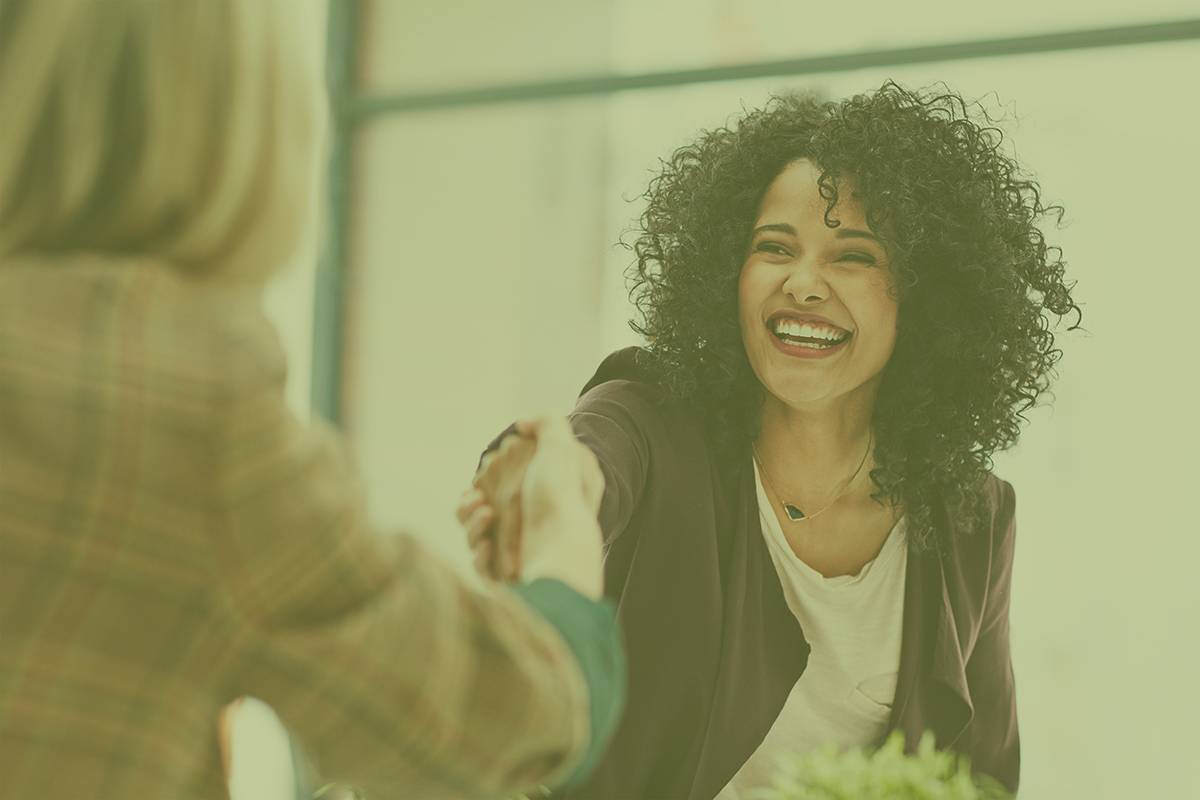 MassCPAs Career Center will help streamline your hiring process with:
Unmatched exposure for job listings — MassCPAs represents the largest audience of qualified accounting industry professionals.
Easy online job management — You can enter job descriptions, check the status of your postings, renew or discontinue postings and even make payments online.
Resume searching access — With a paid job listing, you can search the resume database and use an automatic notification system to receive email notifications when new resumes match your criteria.
Company awareness — Along with each job posting, you can include information about your individual company and link to your web site. Submitted job postings are also automatically posted onto MassCPAs Twitter handle.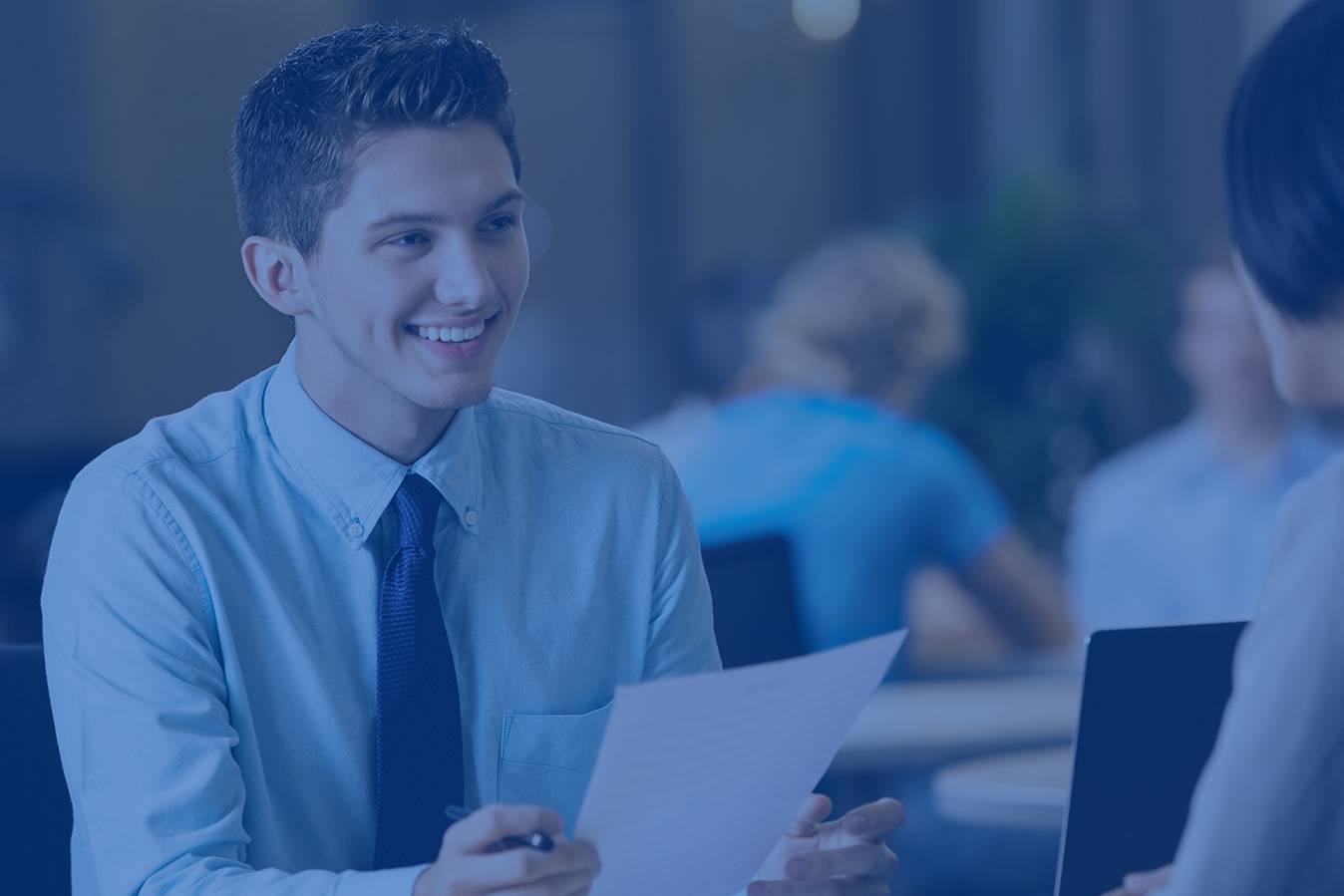 Per Diem Jobs: Free to post your short-term, contract or tax season opportunity (members-only). Posts appear online for 60 days and in Friday@Five, MassCPAs weekly e-newsletter, or browse available Per Diem listings.
Internships: Search our database of available internship positions or post an internship and provide a work experience that will allow a student a chance to develop skills and abilities that are difficult to learn in a classroom.
Adjunct Faculty Positions: Post your available adjunct positions or browse available adjunct openings.
Post your resume in our Career Center to be seen by potential employers who are looking to hire!