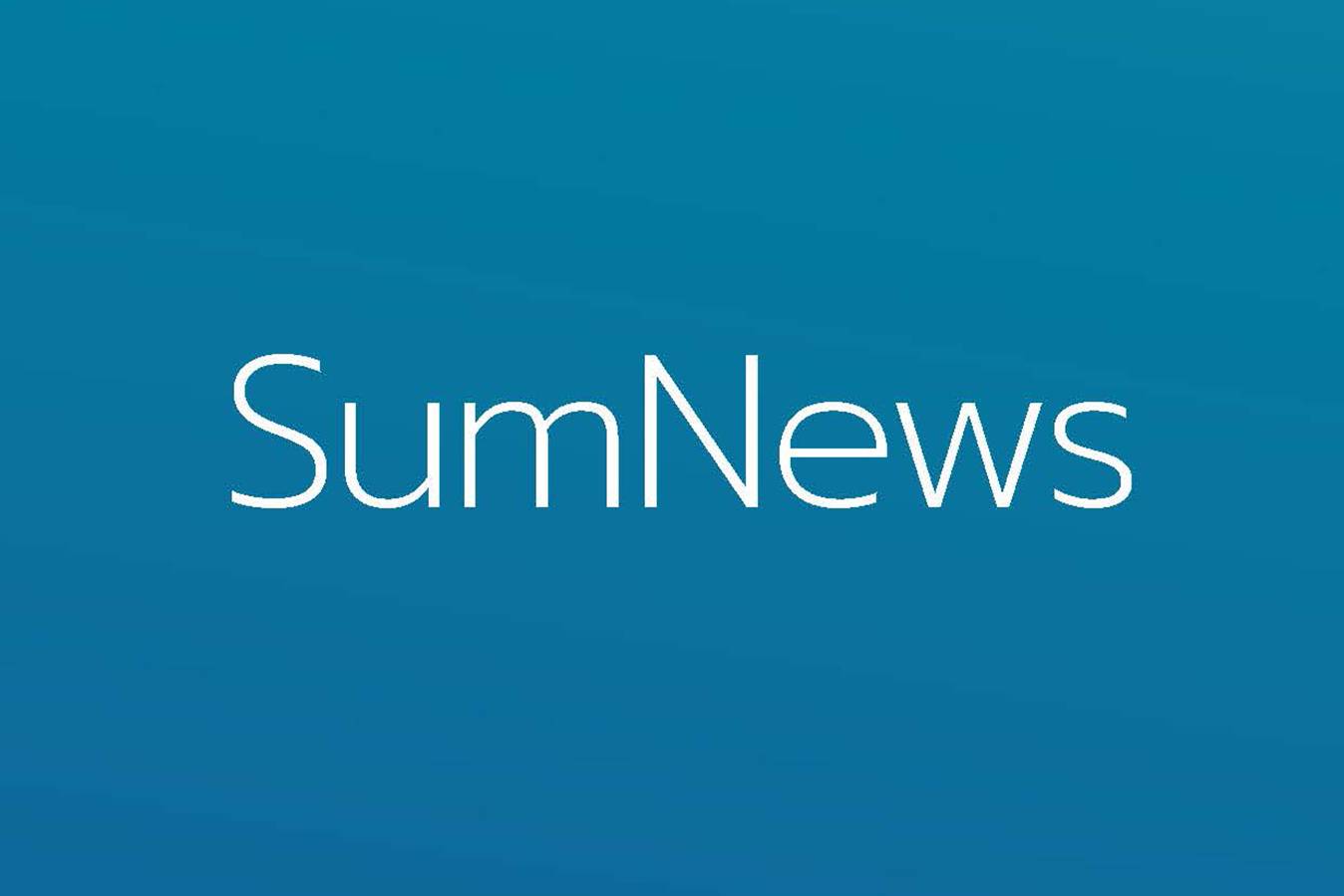 View the digital version of our bi-monthly magazine, SumNews.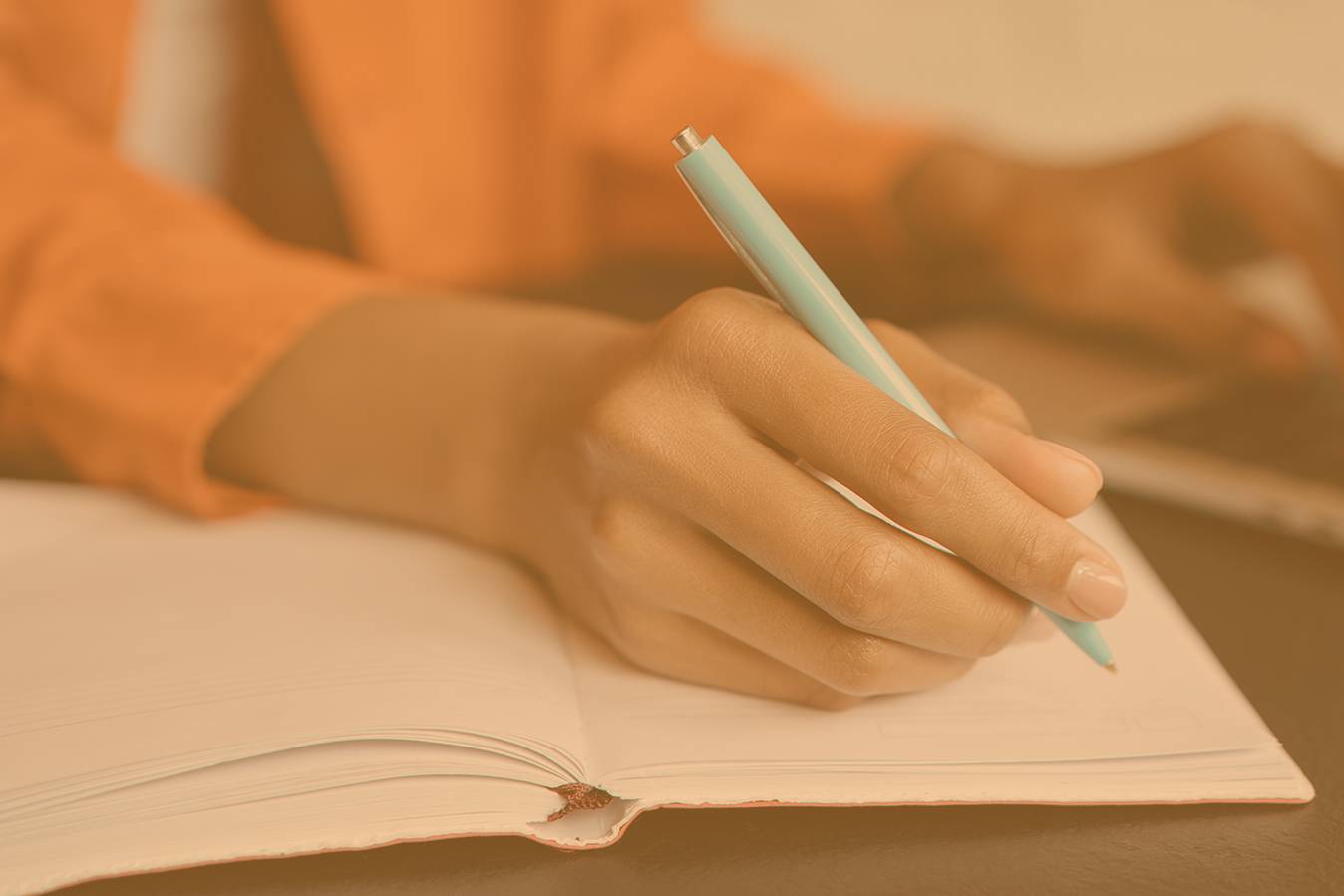 Interested in submitting an article or content for SumNews? Check out our guidelines, style guide and deadline information.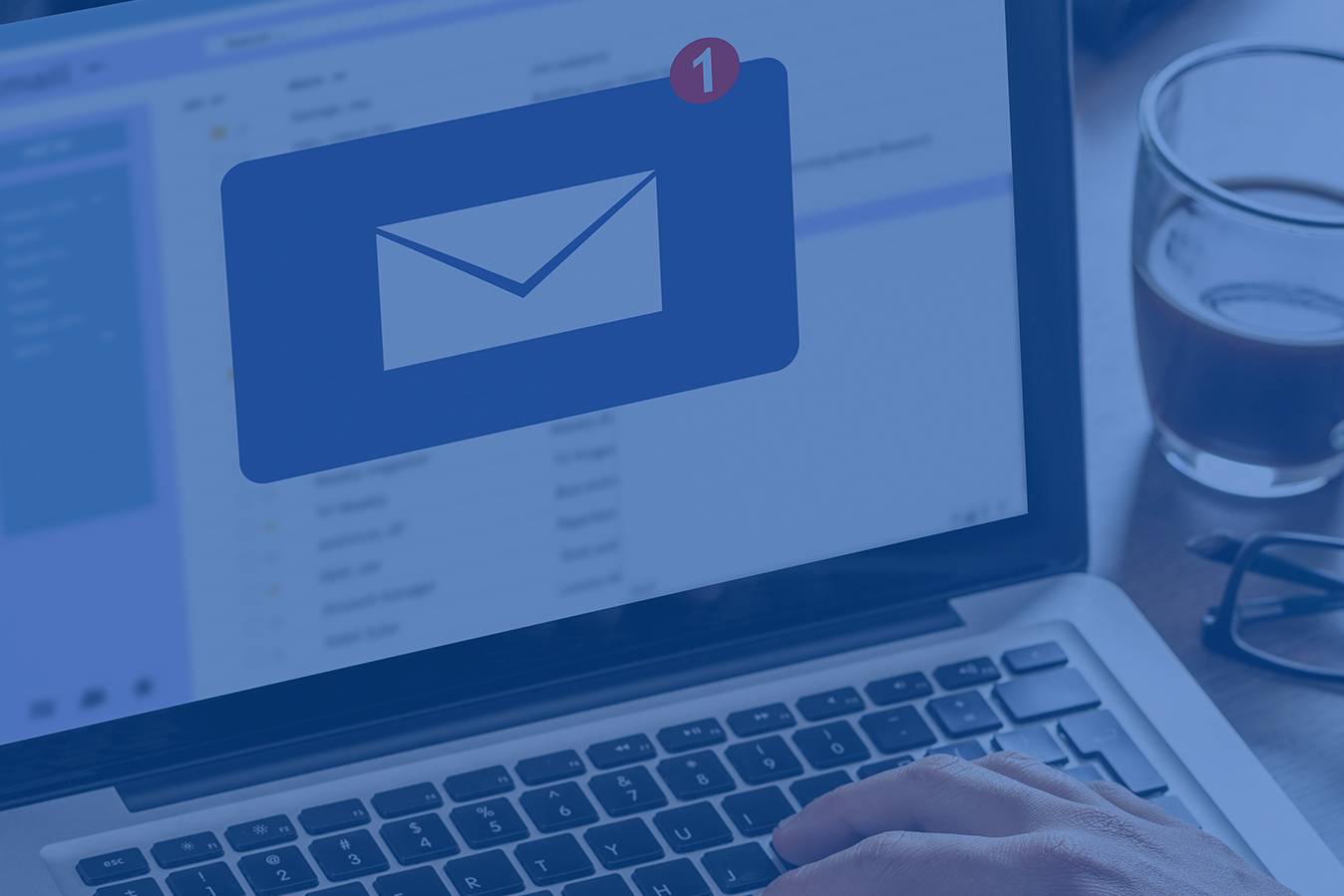 MassCPAs' weekly roundup of the latest news and issues affecting our members and the accounting profession.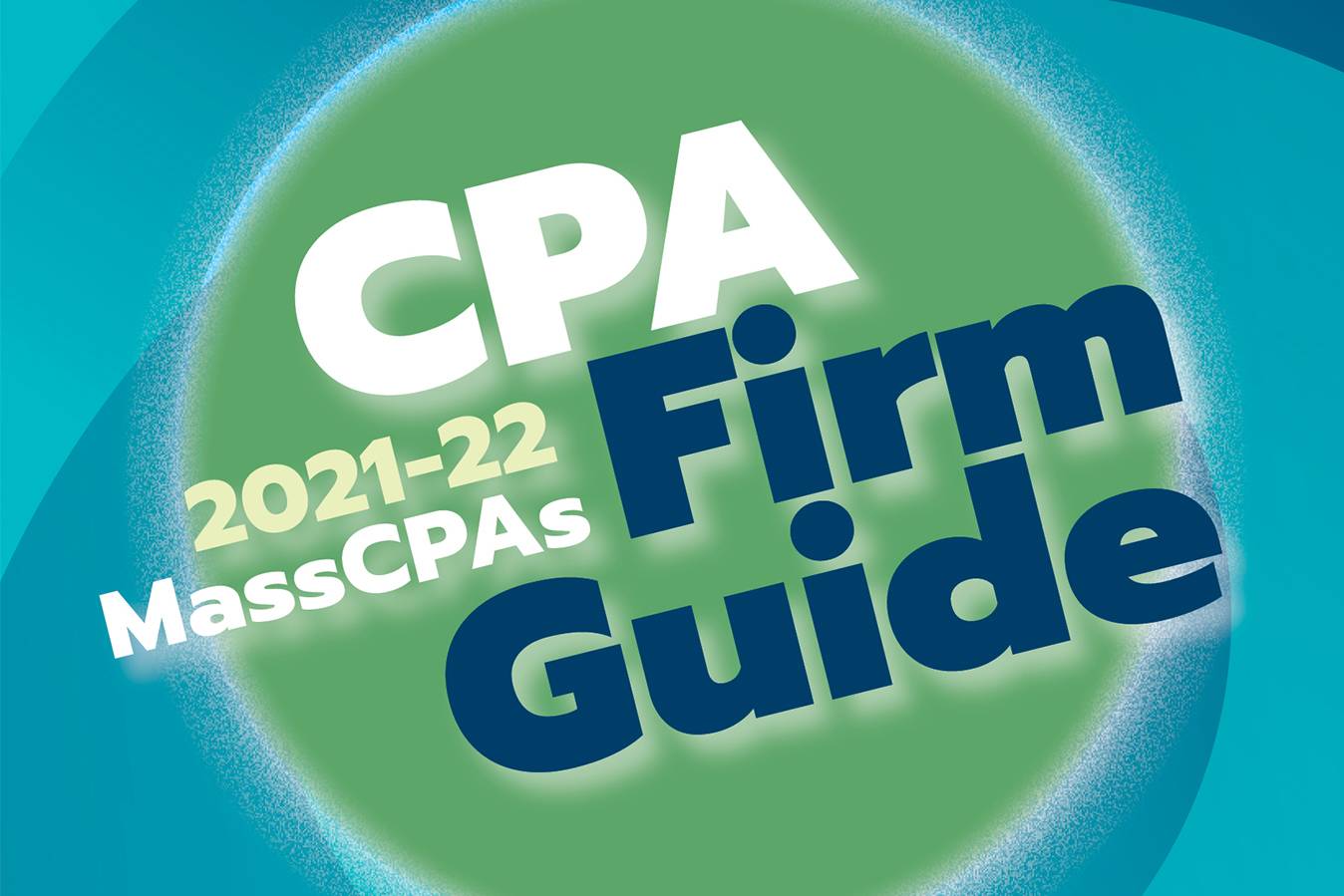 Download the 2022 CPA Firm Guide for insight into accounting firms in Massachusetts, and find your fit!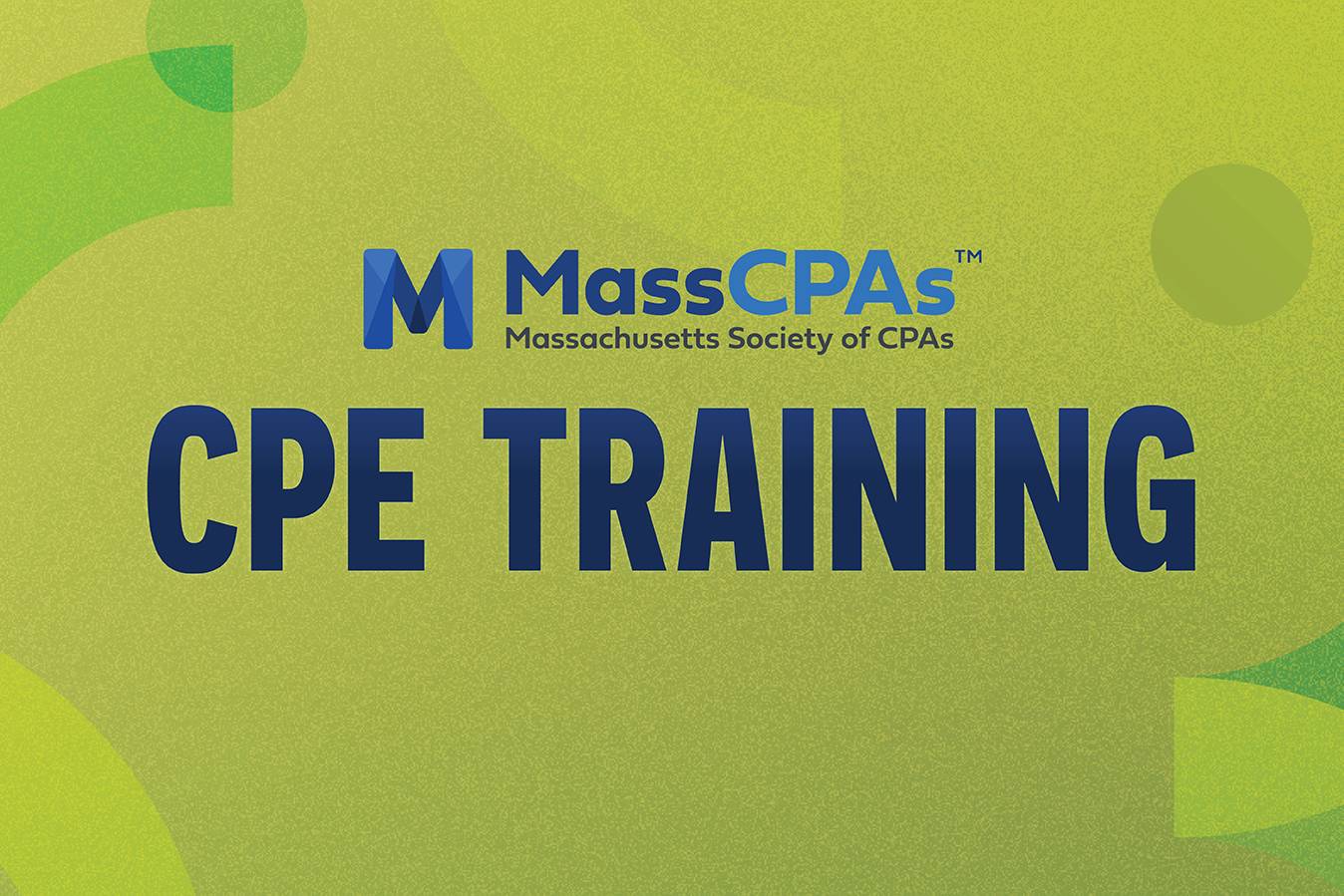 Browse our course catalog to find out about upcoming programs and FREE CPE.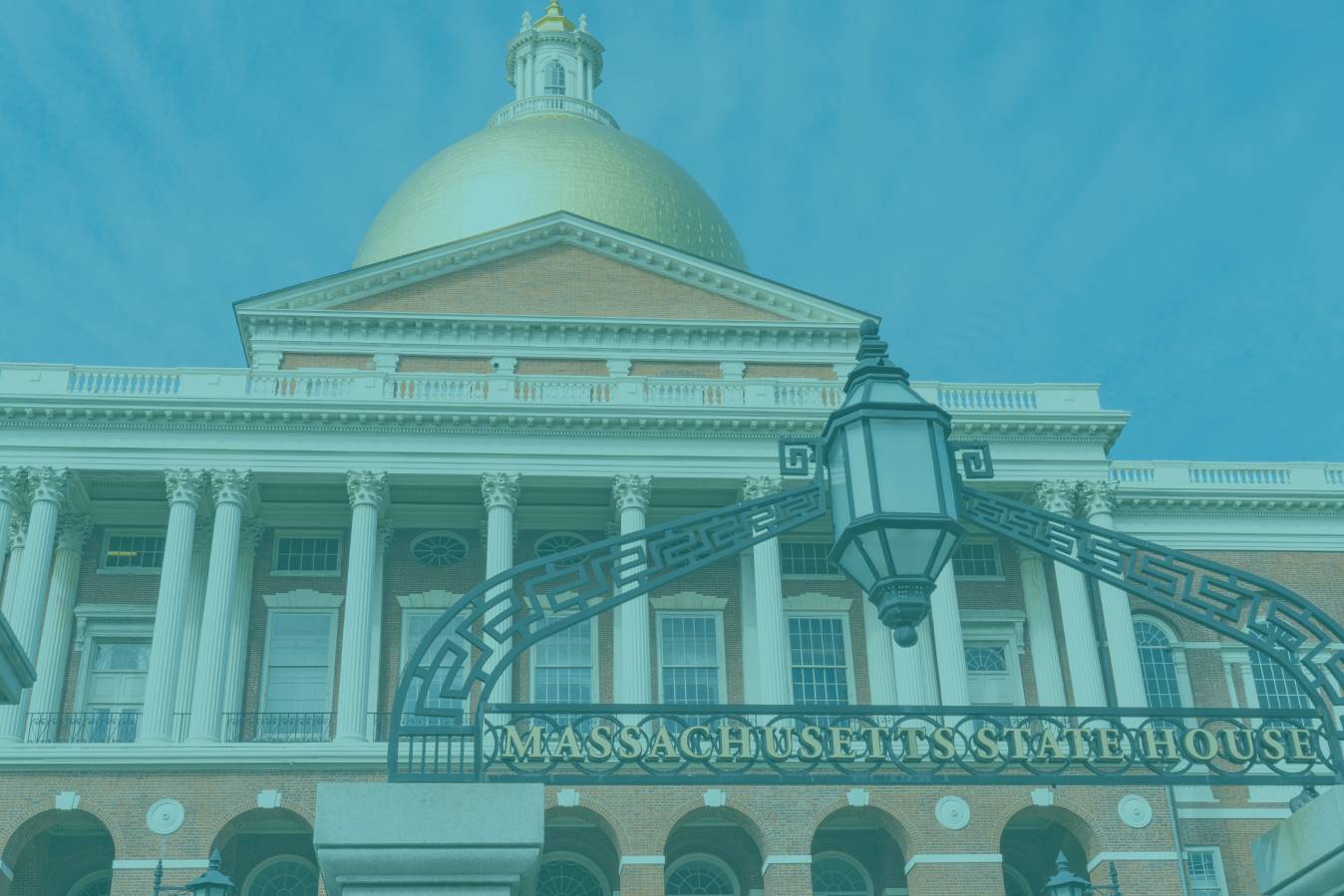 Weekly news and updates from MassCPAs' government affairs team.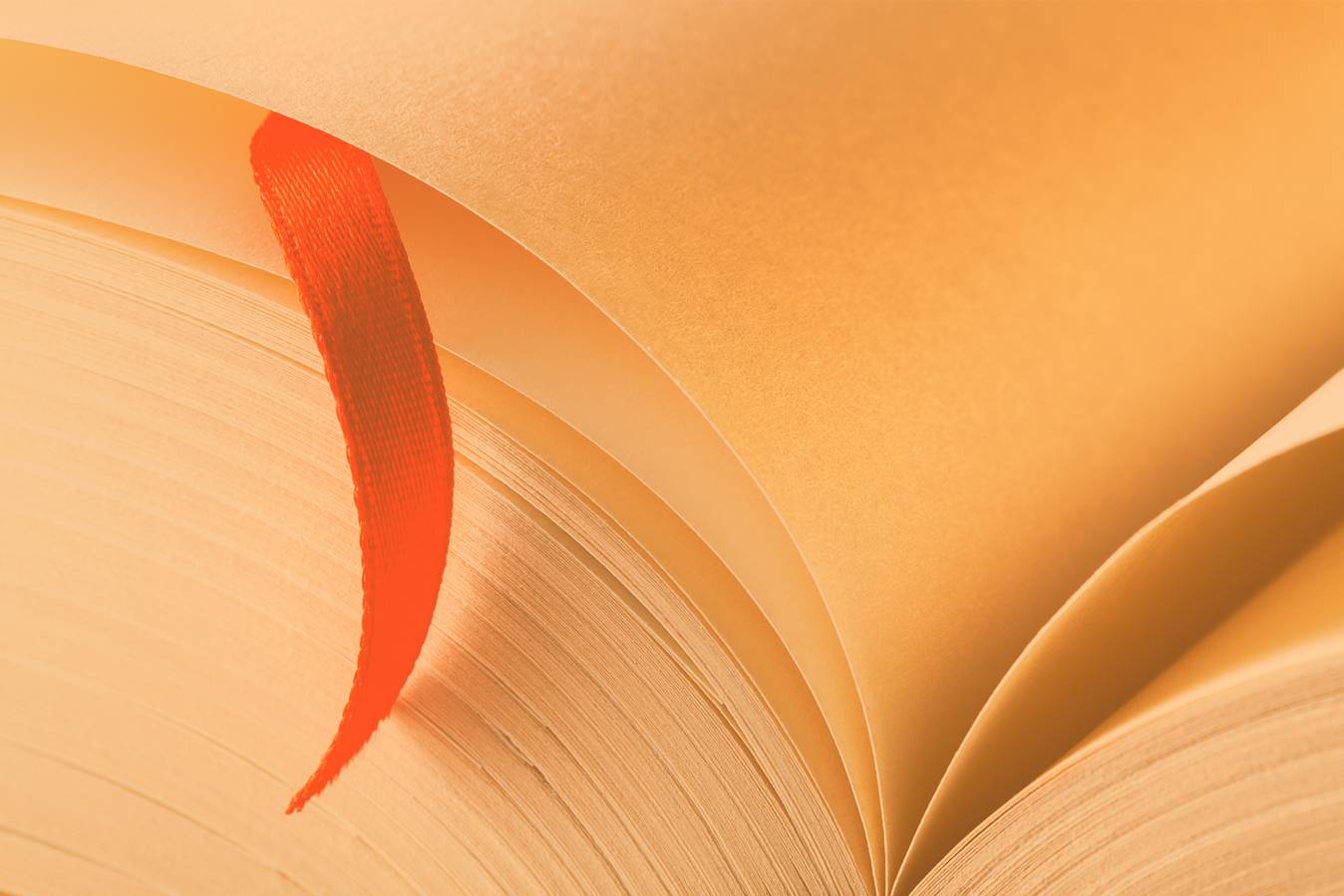 Access MassCPAs' Record Retention Guide.