Get information on topics impacting our members, the Society and your profession.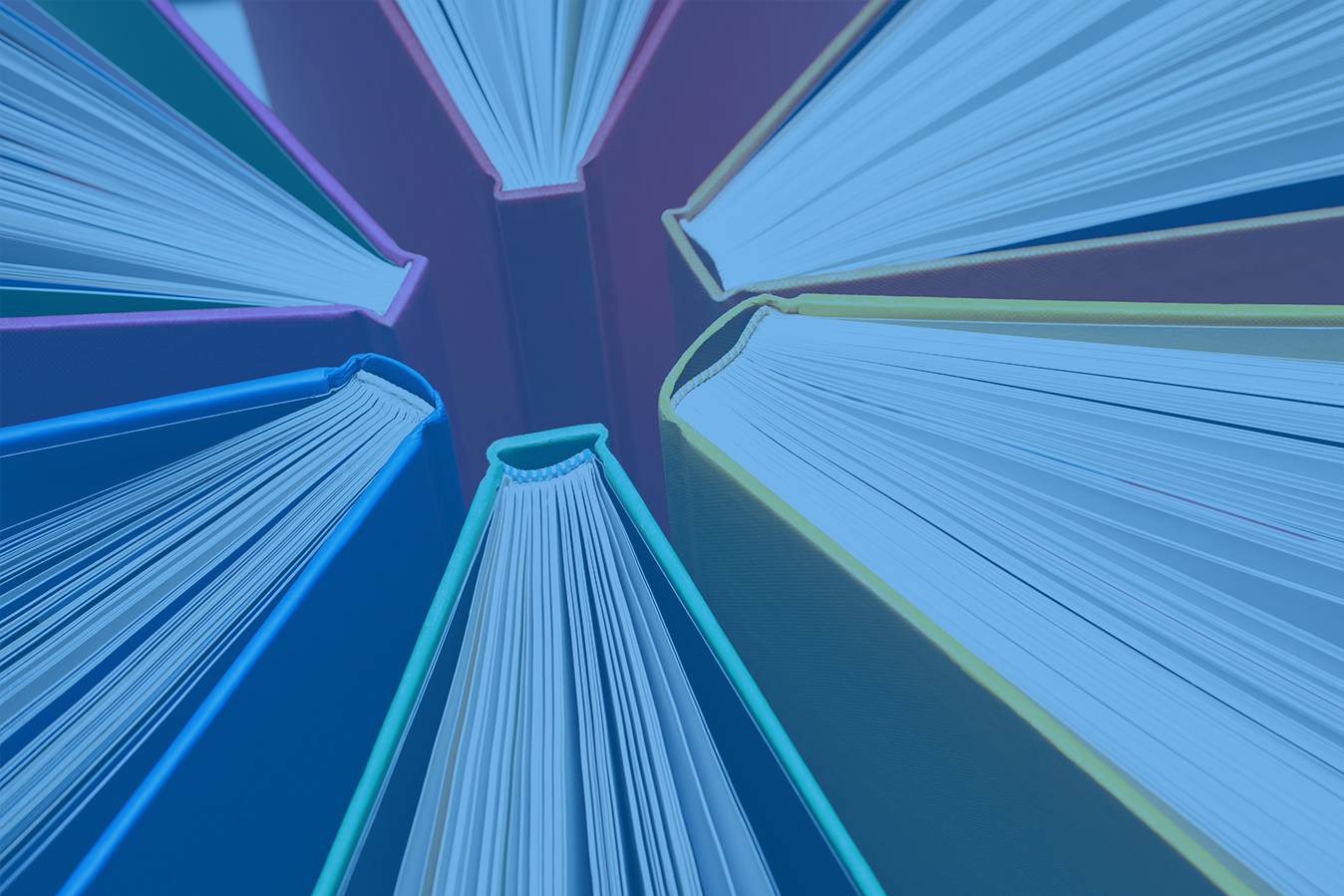 Read past issues of our publications and get details on submitting content.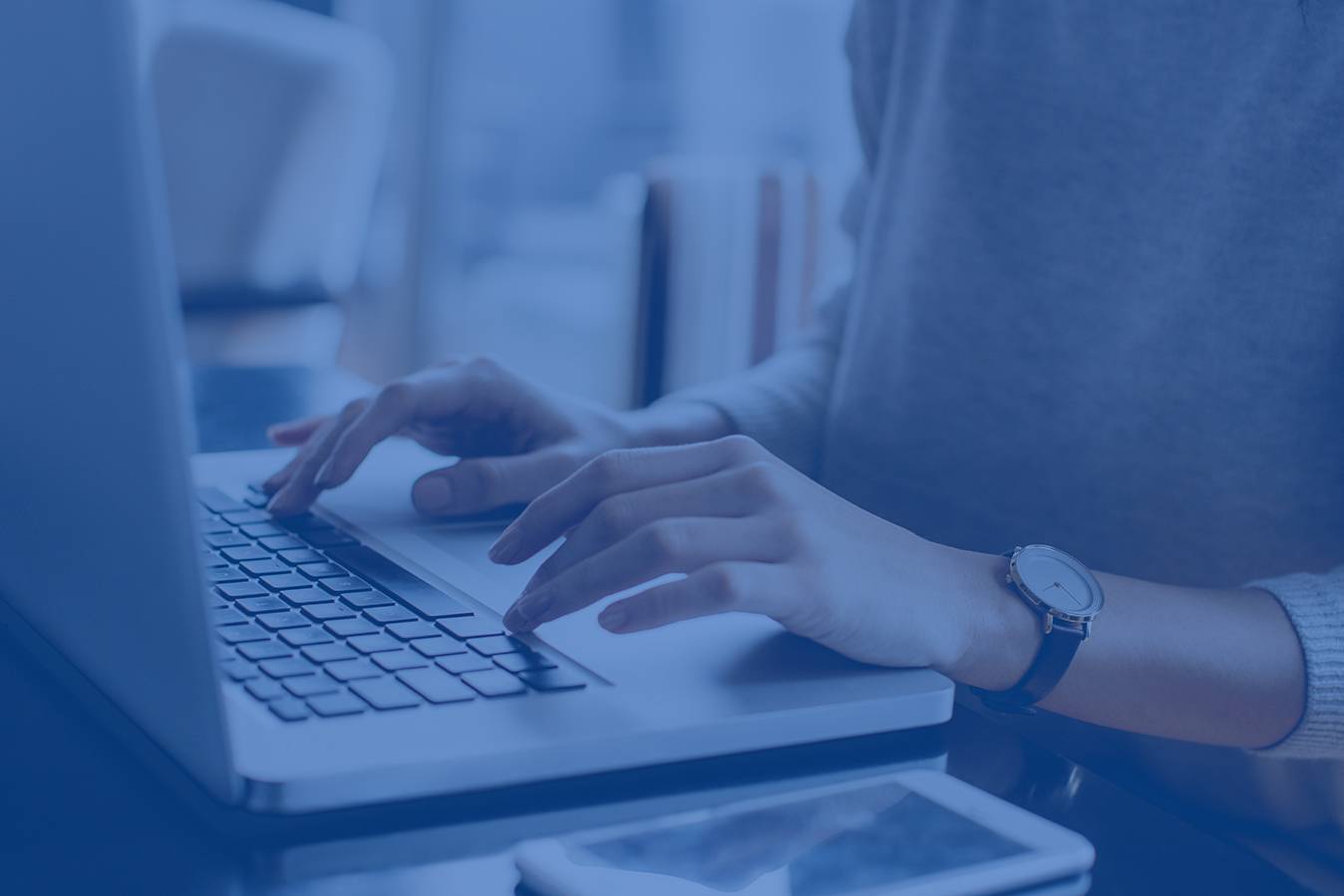 Free, downloadable content provided by experts and vendors within the accounting industry.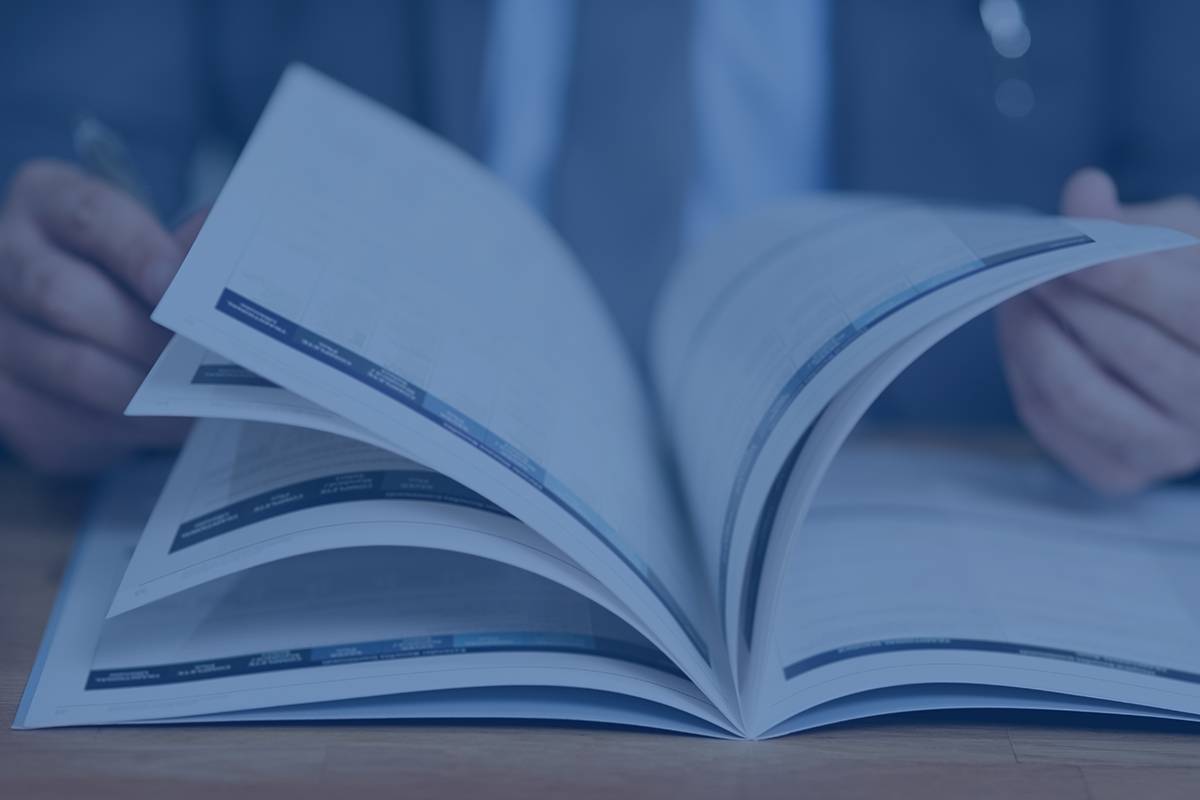 Check out our listings and post your ad!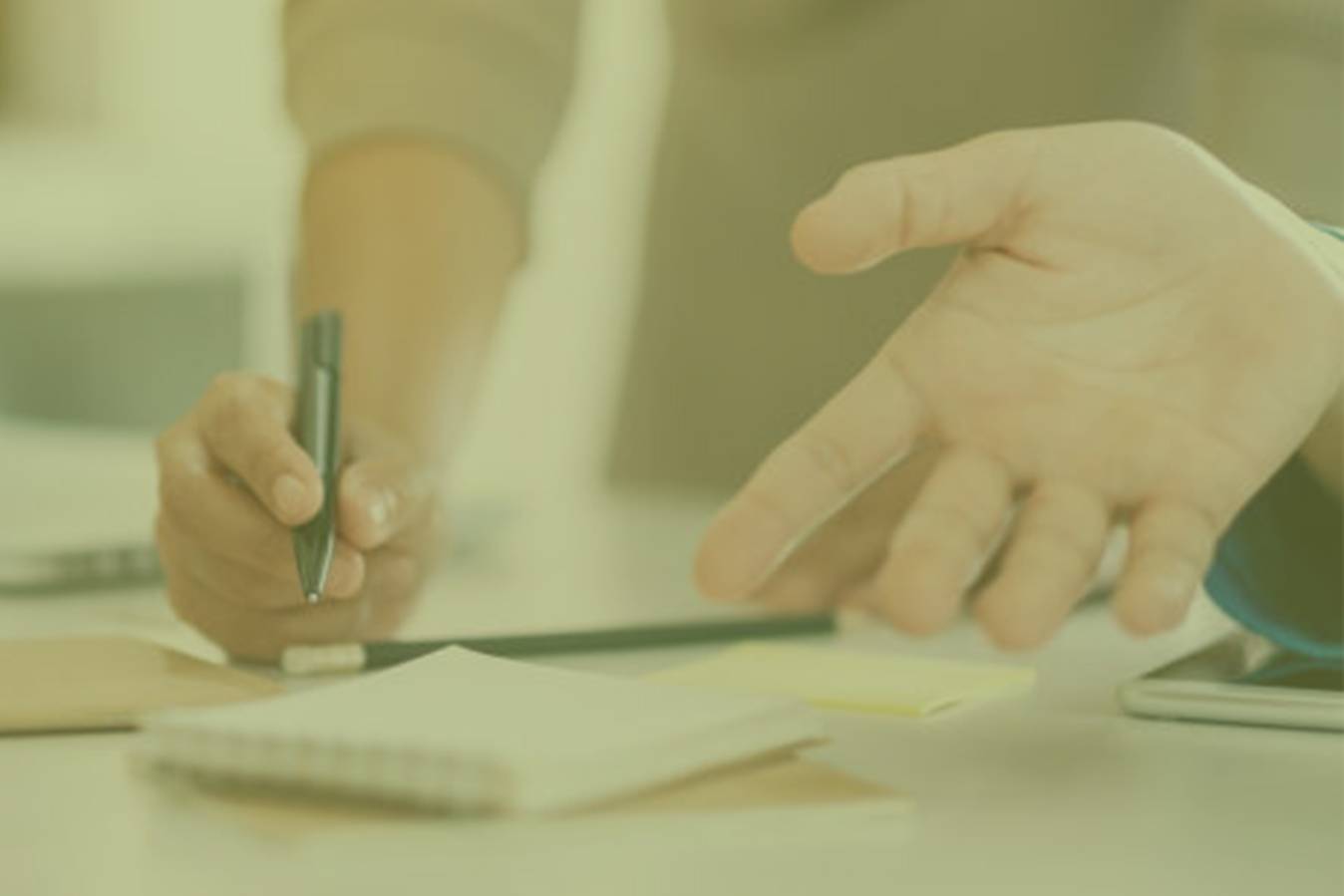 Solutions and answers from real HR experts!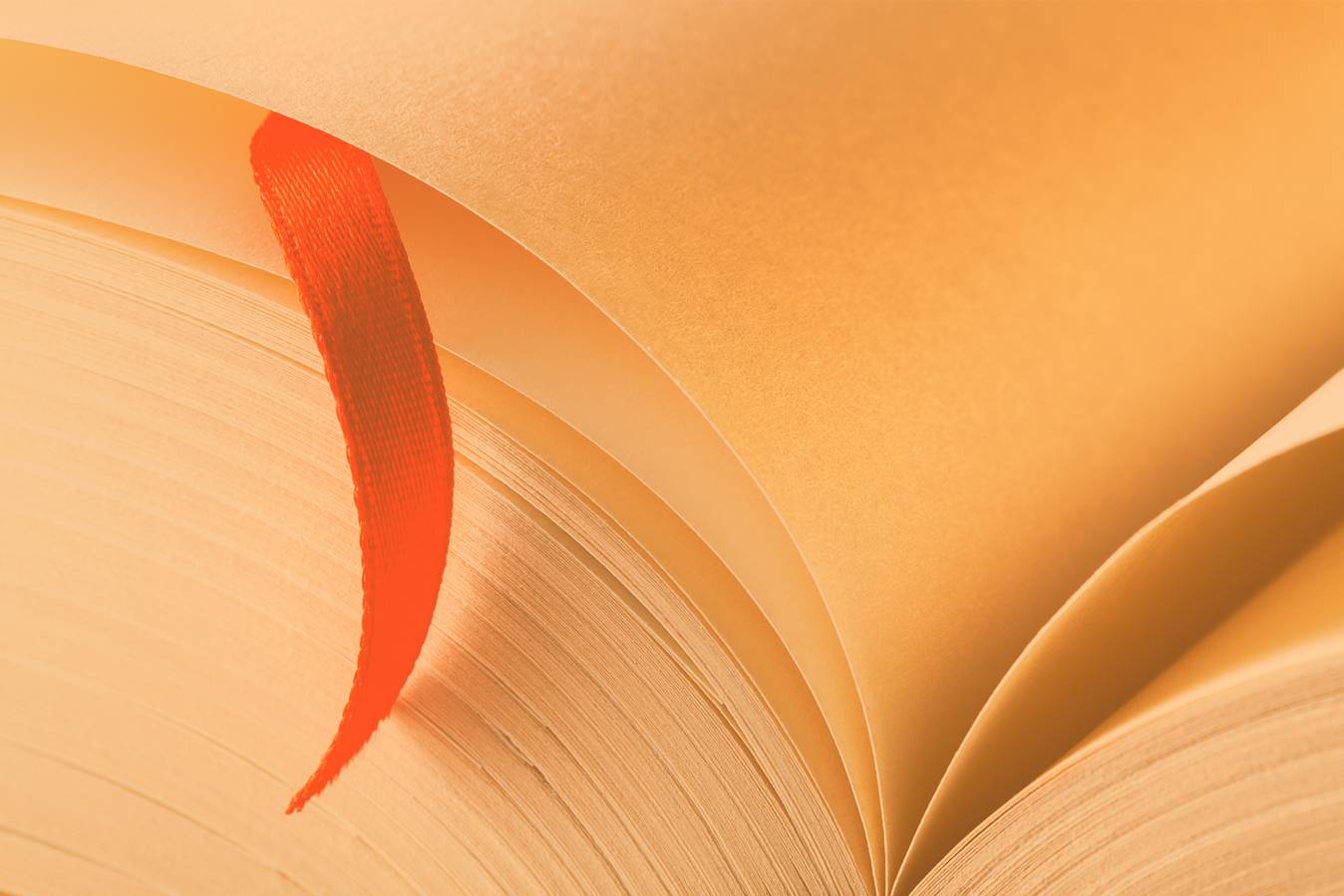 Access MassCPAs' Record Retention Guide.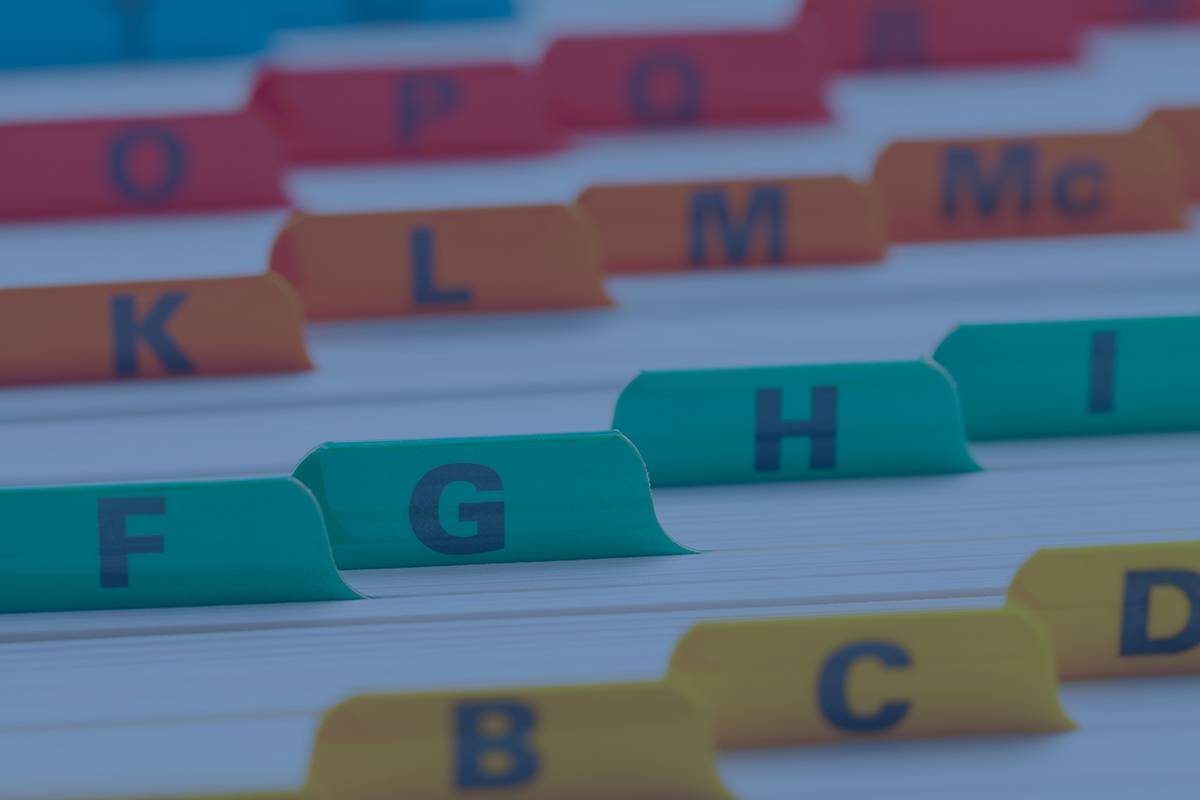 View companies that can help your firm thrive.