MassCPAs is at the forefront fighting for the interests of the profession and making sure the integrity of your license is protected. We strive to protect your license to practice accounting, and to promote an economy in Massachusetts where businesses will prosper.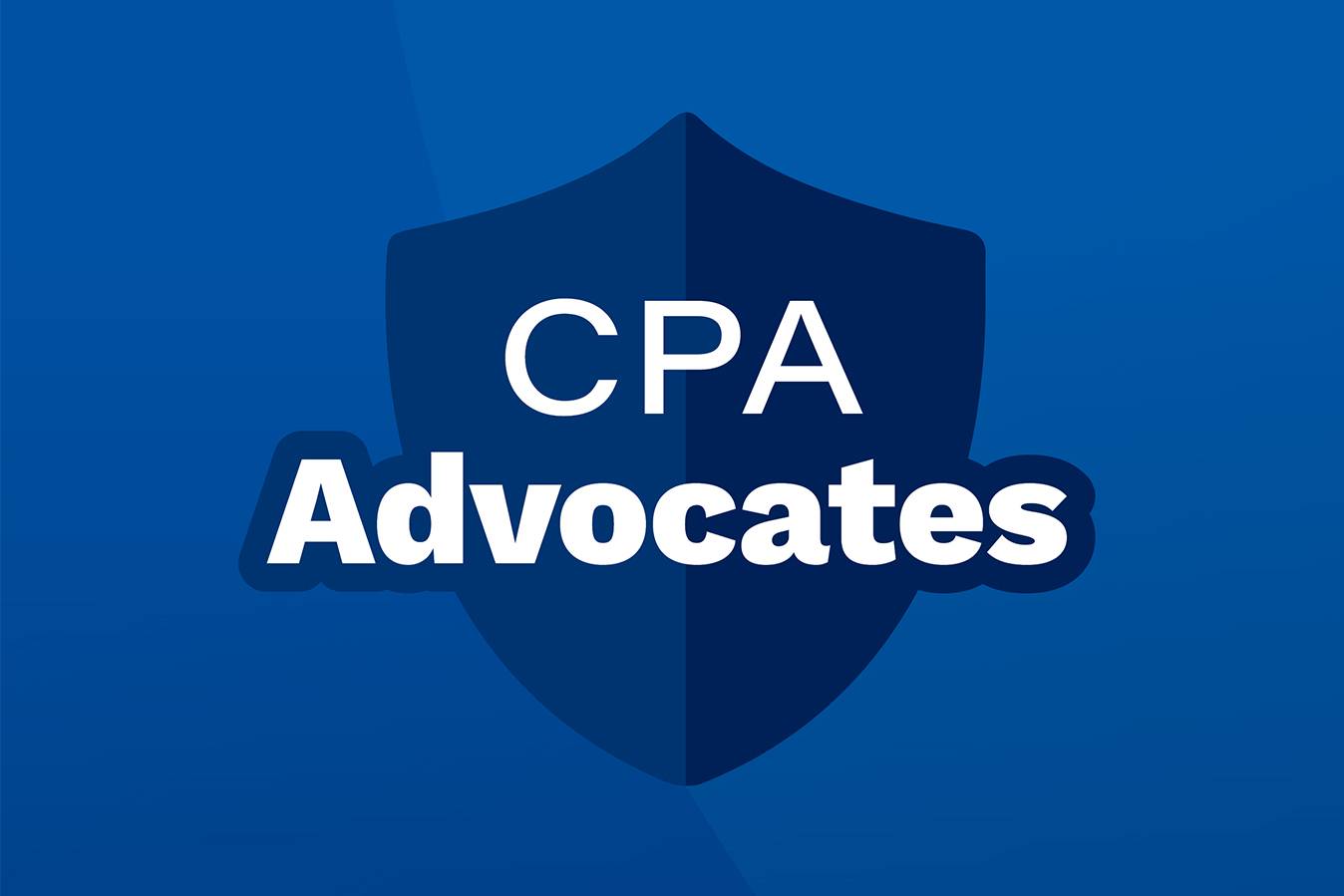 Become a CPA Advocate to promote pro-CPA legislation and ensure that MassCPAs' agenda is advanced, the integrity of the CPA license is protected, and CPAs are recognized as a political force.
Your donation to MassCPAs' Political Action Committee (PAC) allows us to do continue our non-partisan, pro-accounting work. For us, it's not politics — it's policy.
Emailed weekly to members, the MassCPAs Legislative Brief is your go-to source for the latest updates on our advocacy efforts, and information about issues and federal and state programs impacting our profession, the economy and the Society.
---
Contact Us
---