If your Massachusetts nonprofit organization is looking guidance from a CPA, MassCPAs can help.
---
Our members regularly donate their time and expertise to:
Participate on nonprofit boards
Work on nonprofit audit and finance committees
Provide assistance with a variety of financial projects
Post your nonprofit volunteer opportunities to masscpas.org free of charge. We'll include it in the Society's weekly email newsletter Friday@Five, distributed to more than 11,500 accounting professionals, and will do our best to find a CPA who would like to help your organization.
Submit your opportunity. Please note: Volunteer Requests are limited to Massachusetts nonprofits.
Contact Hannah Naranjo at hnaranjo@masscpas.org for more information.
---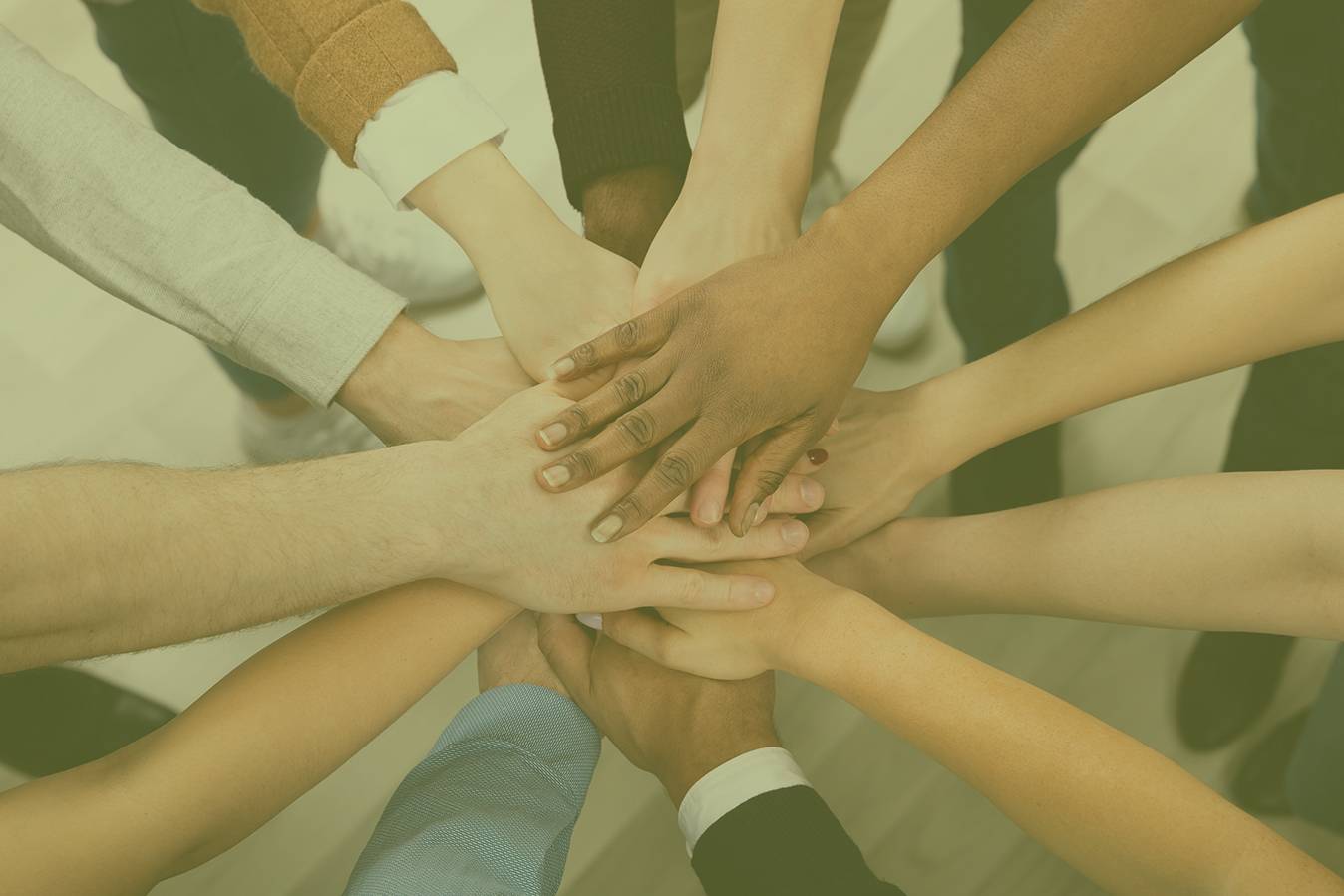 Check out volunteer opportunities currently available.