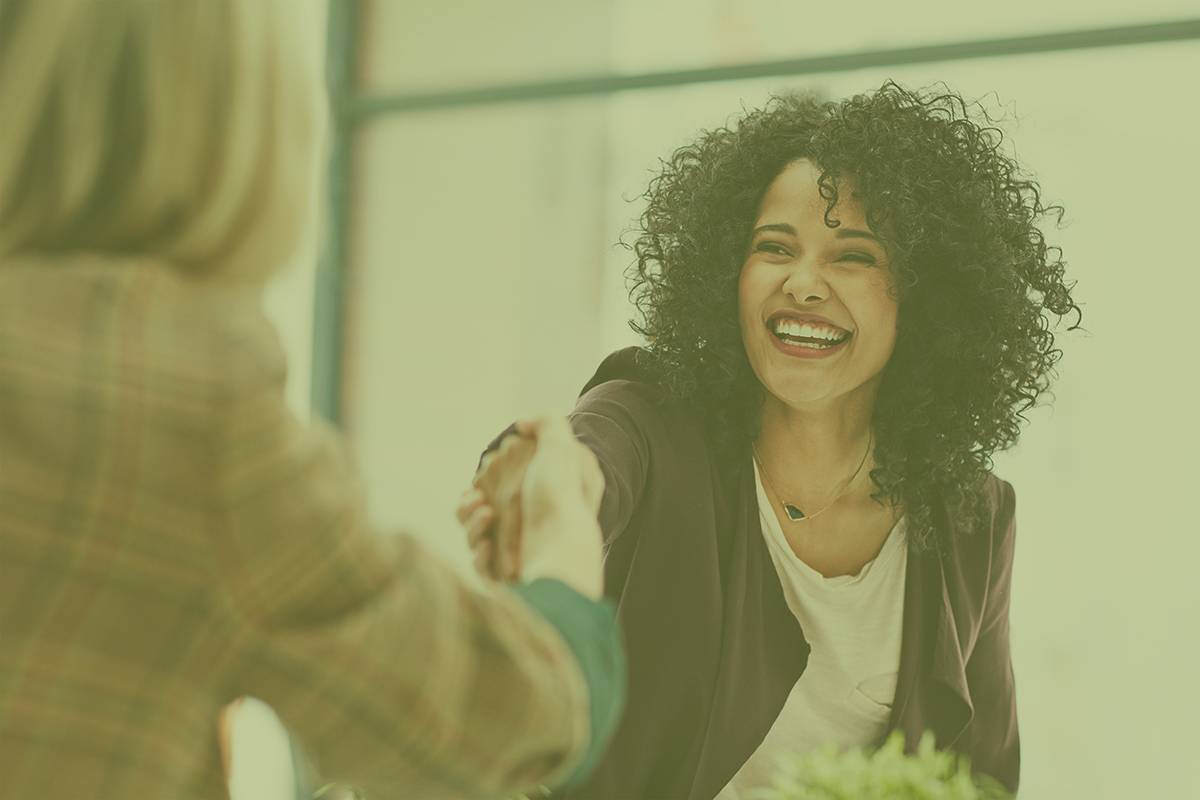 Do you have a position to fill? Post your open opportunities and find the right candidate for your firm!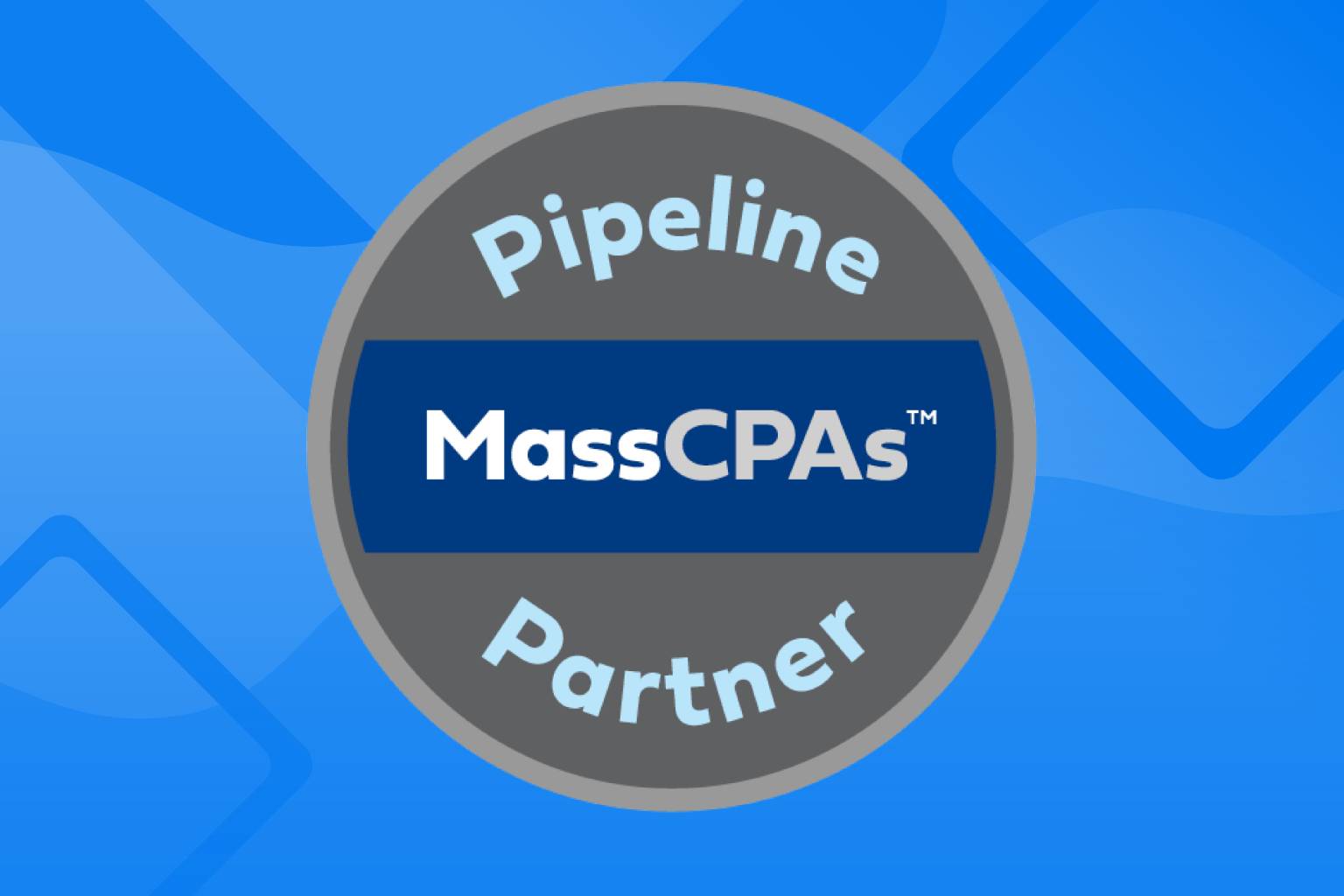 Partner with MassCPAs to invest in the future of the profession by supporting programs that help to grow and diversify the accounting pipeline.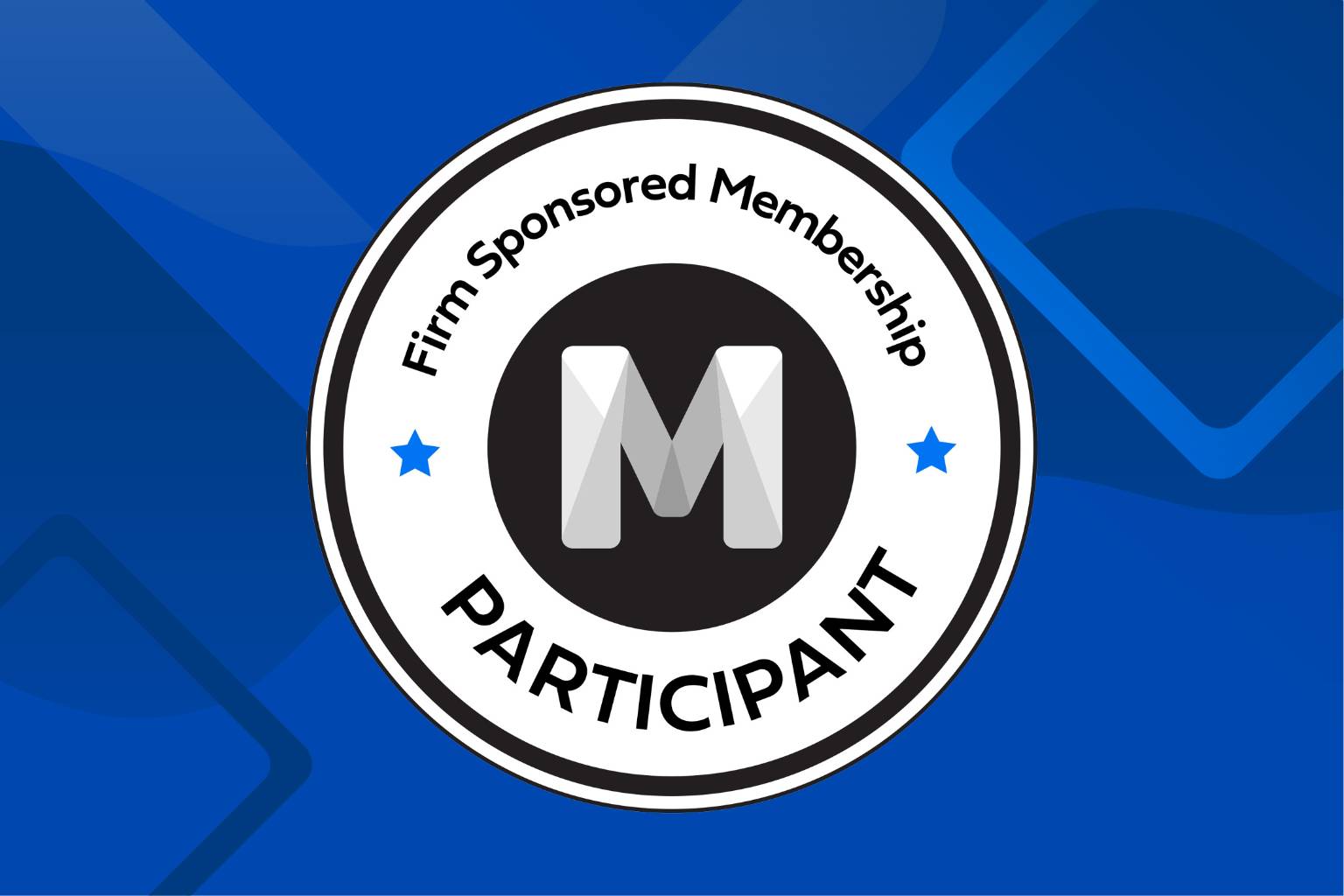 Partner with MassCPAs to support and strengthen the profession in Massachusetts. Being part of the FSM program sets your firm apart from non-member CPA firms.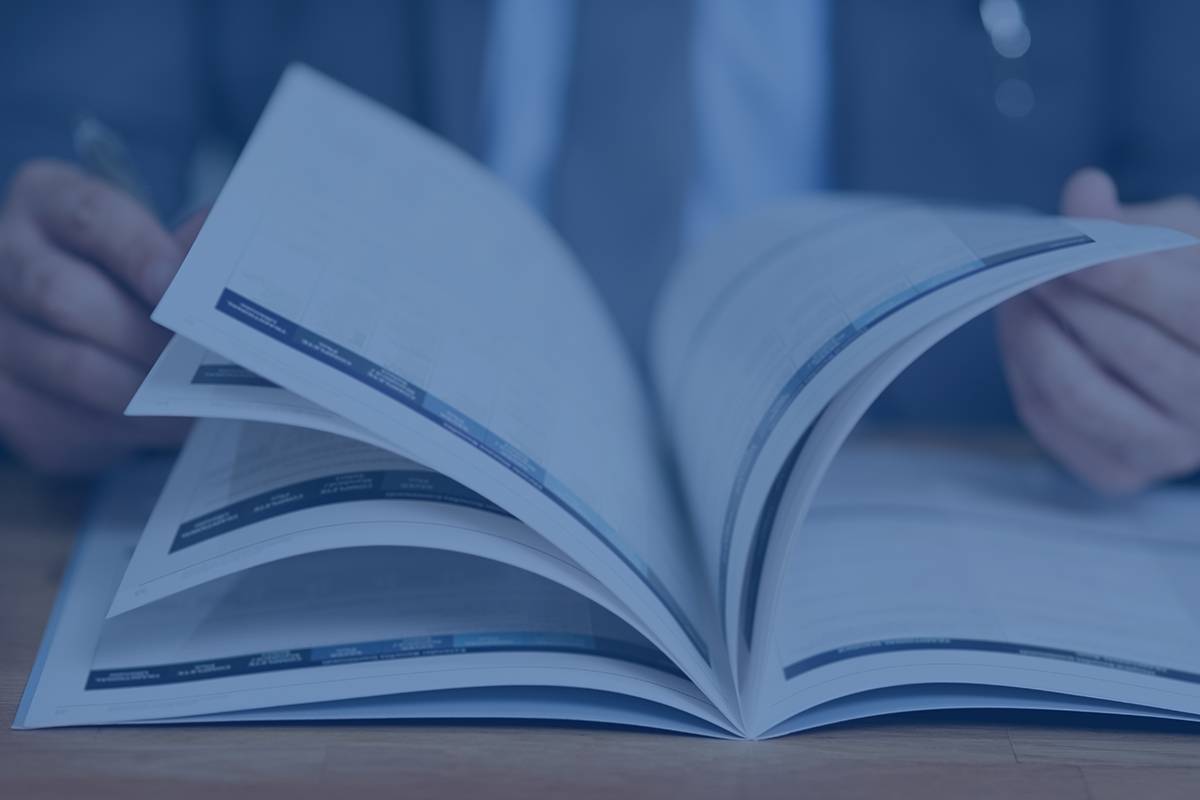 Check out our listings and post your ad!
Our Firm Administrator Portal allows you to manage your firm's employees and profile.
Search for available jobs in accounting.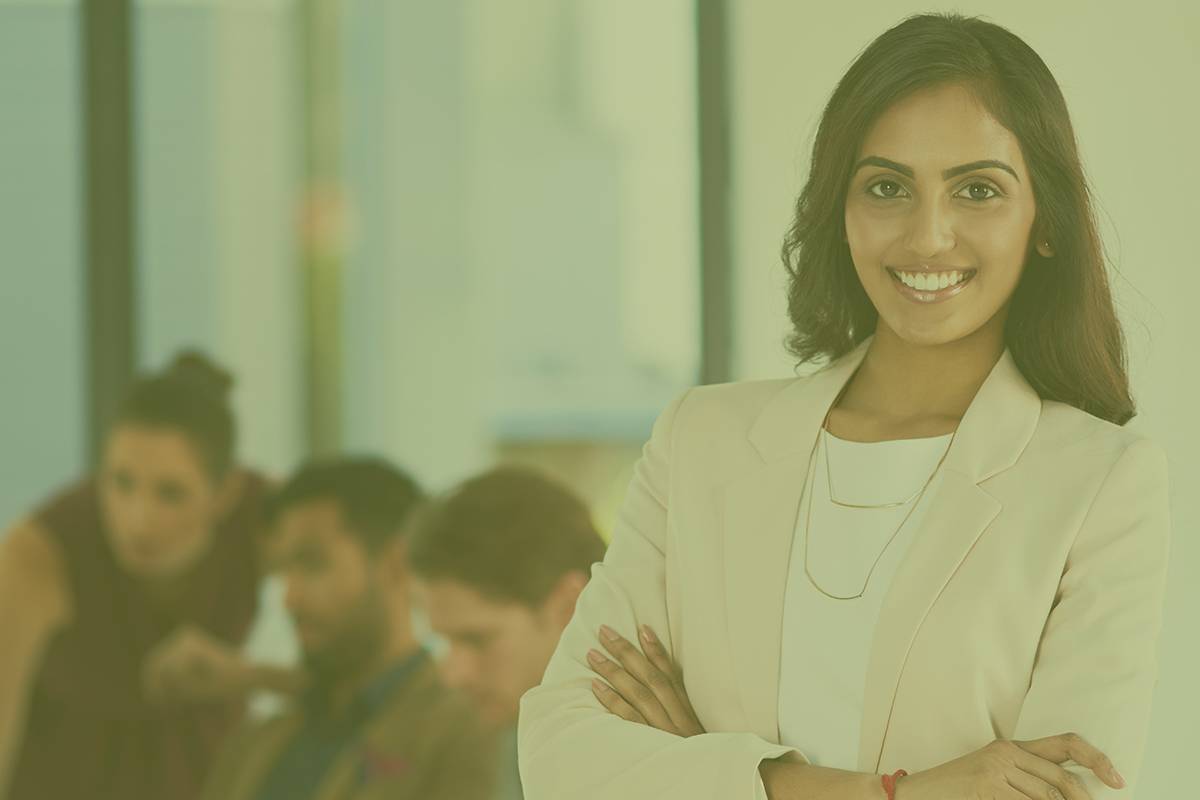 Firm Ambassadors are an elite group of young professionals who serve as a link between their networks, their firms and MassCPAs.
View companies that can help your firm thrive.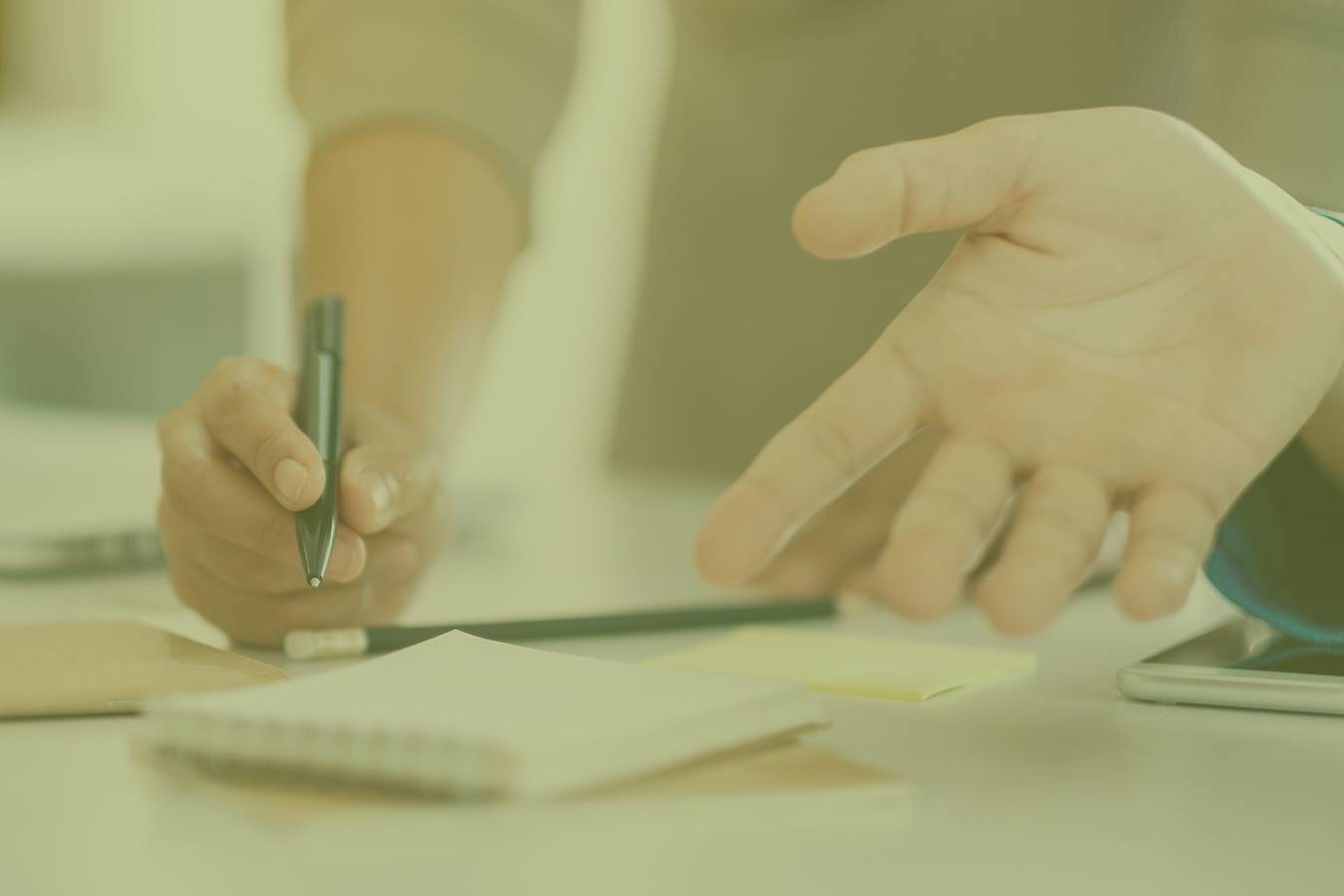 Solutions and answers from real HR experts!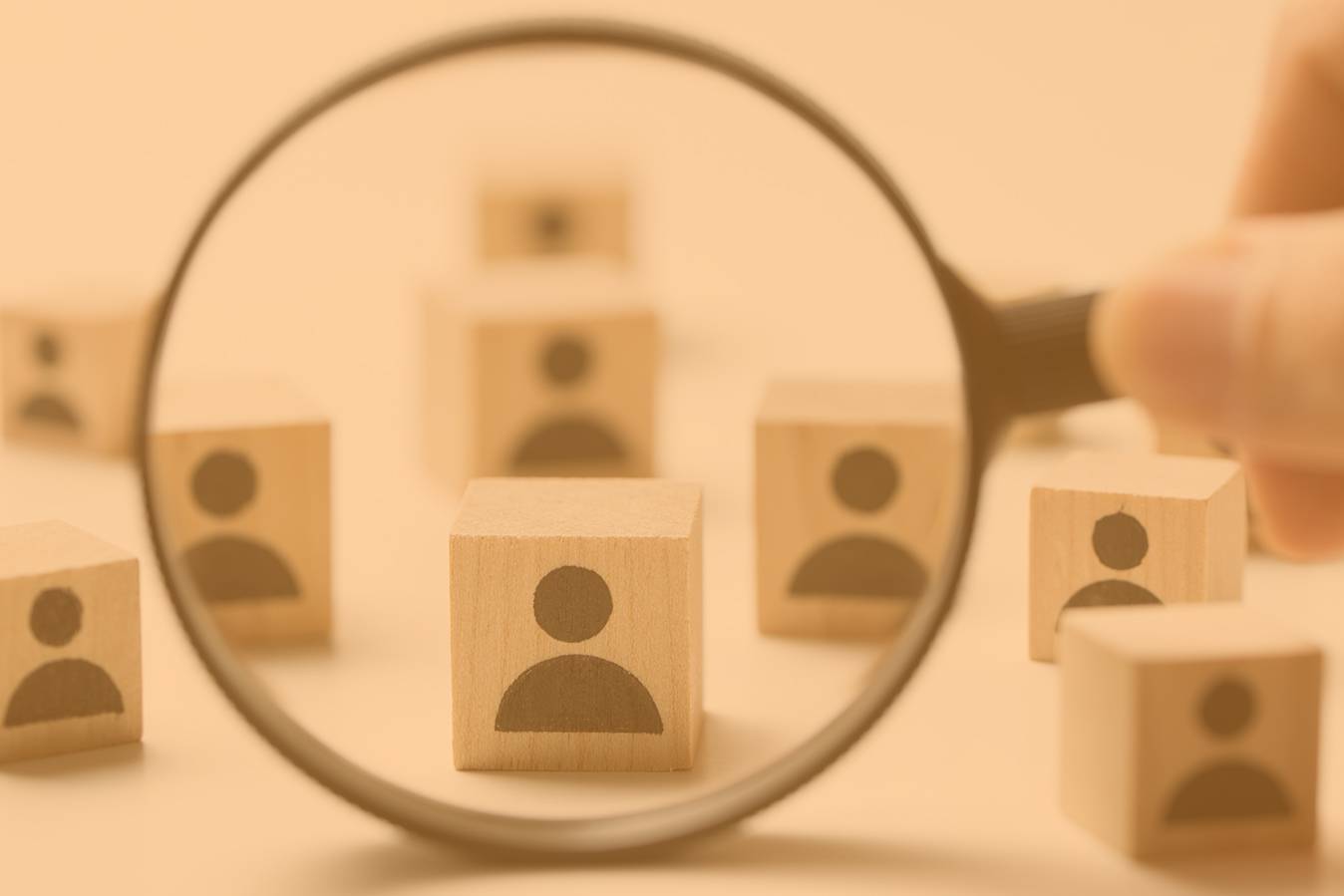 Make sure your firm is represented in the buzzing marketplace of CPA firms in Massachusetts!
Recruit staff and interns by listing your firm in our new-and-improved Career Guide (formerly the CPA Firm Guide).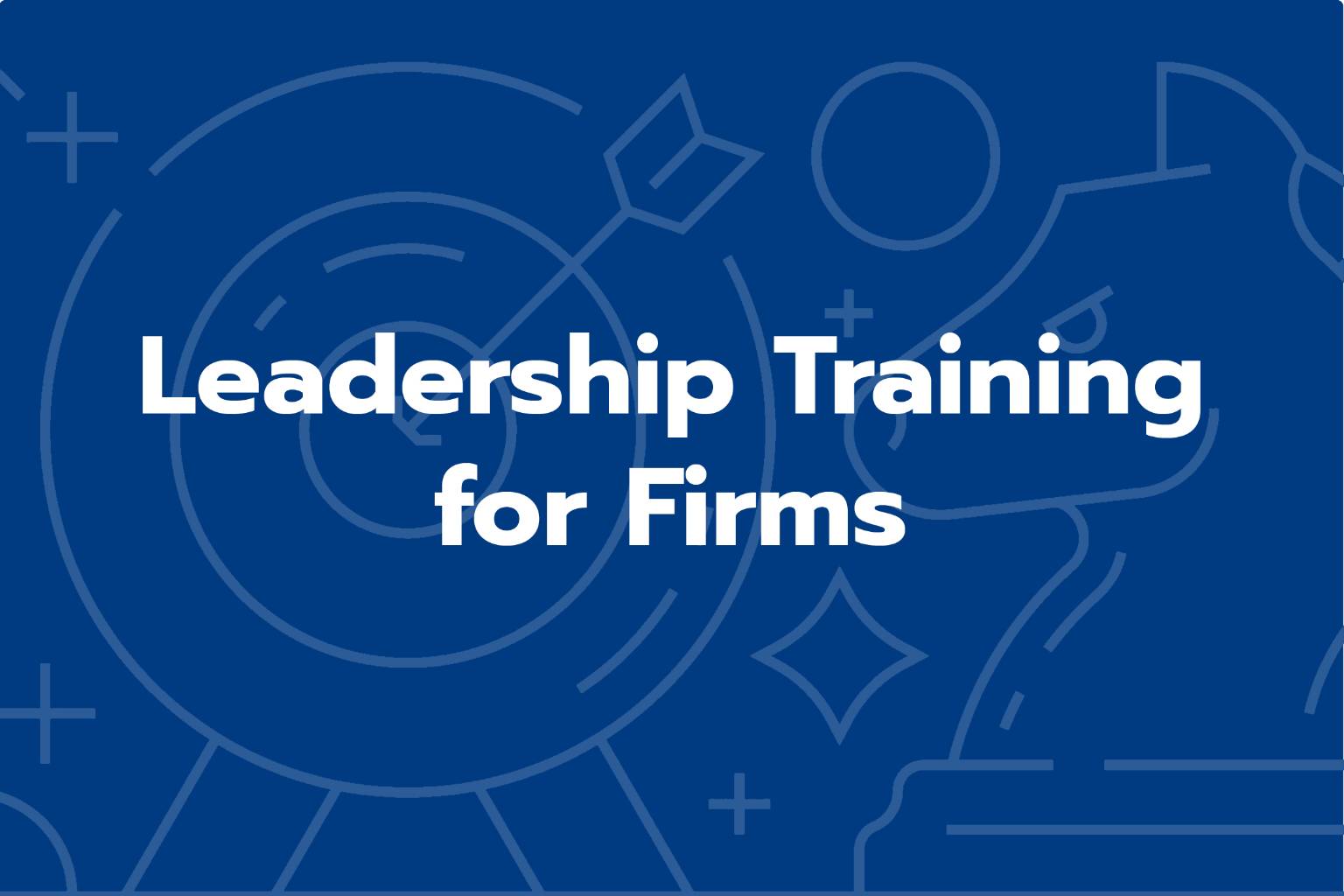 Develop and strengthen key skills needed to lead successful teams.