Resources for the Profession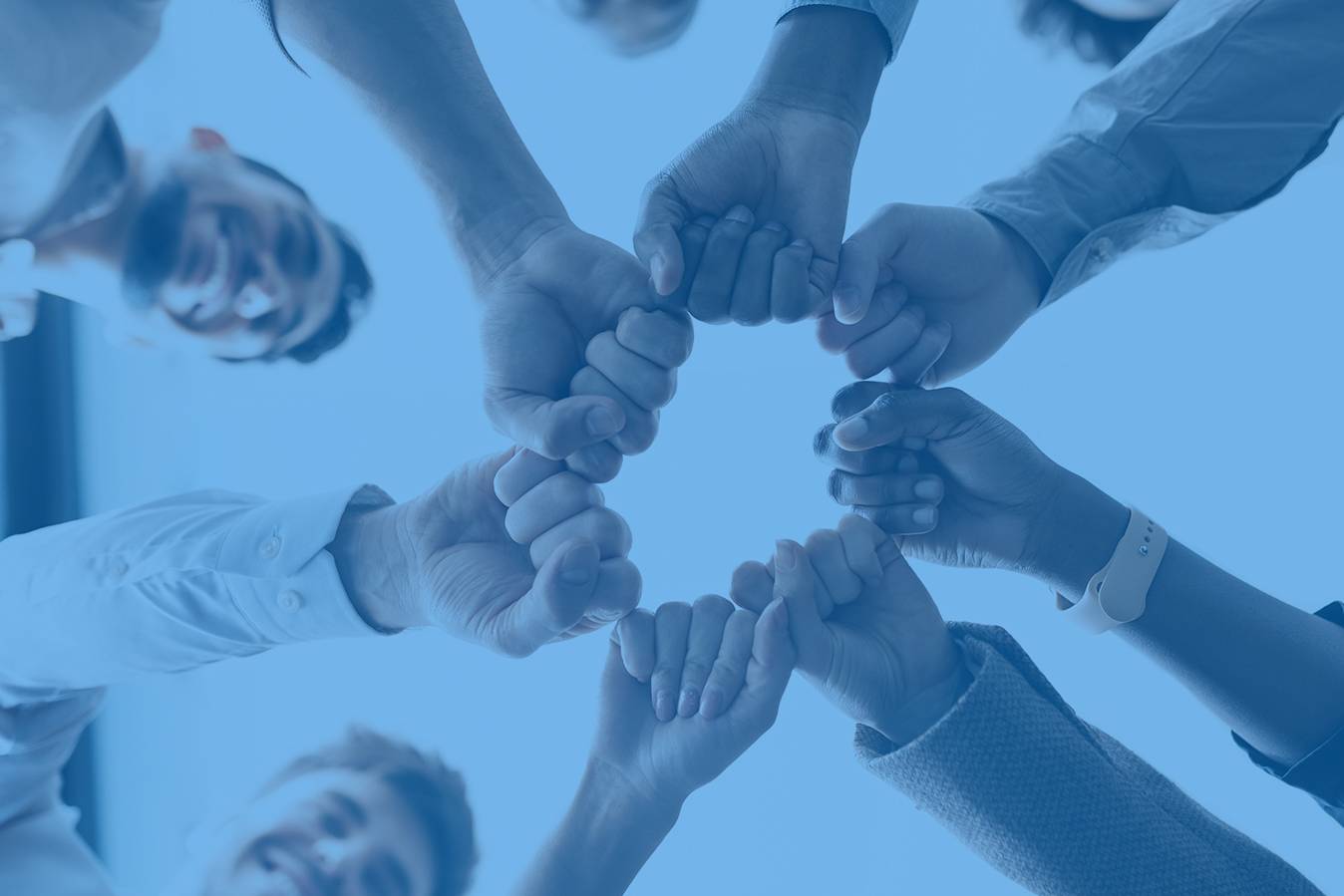 MassCPAs is committed to increasing diversity, equity, inclusion and belonging in the accounting profession. Get information about our efforts and how you can help!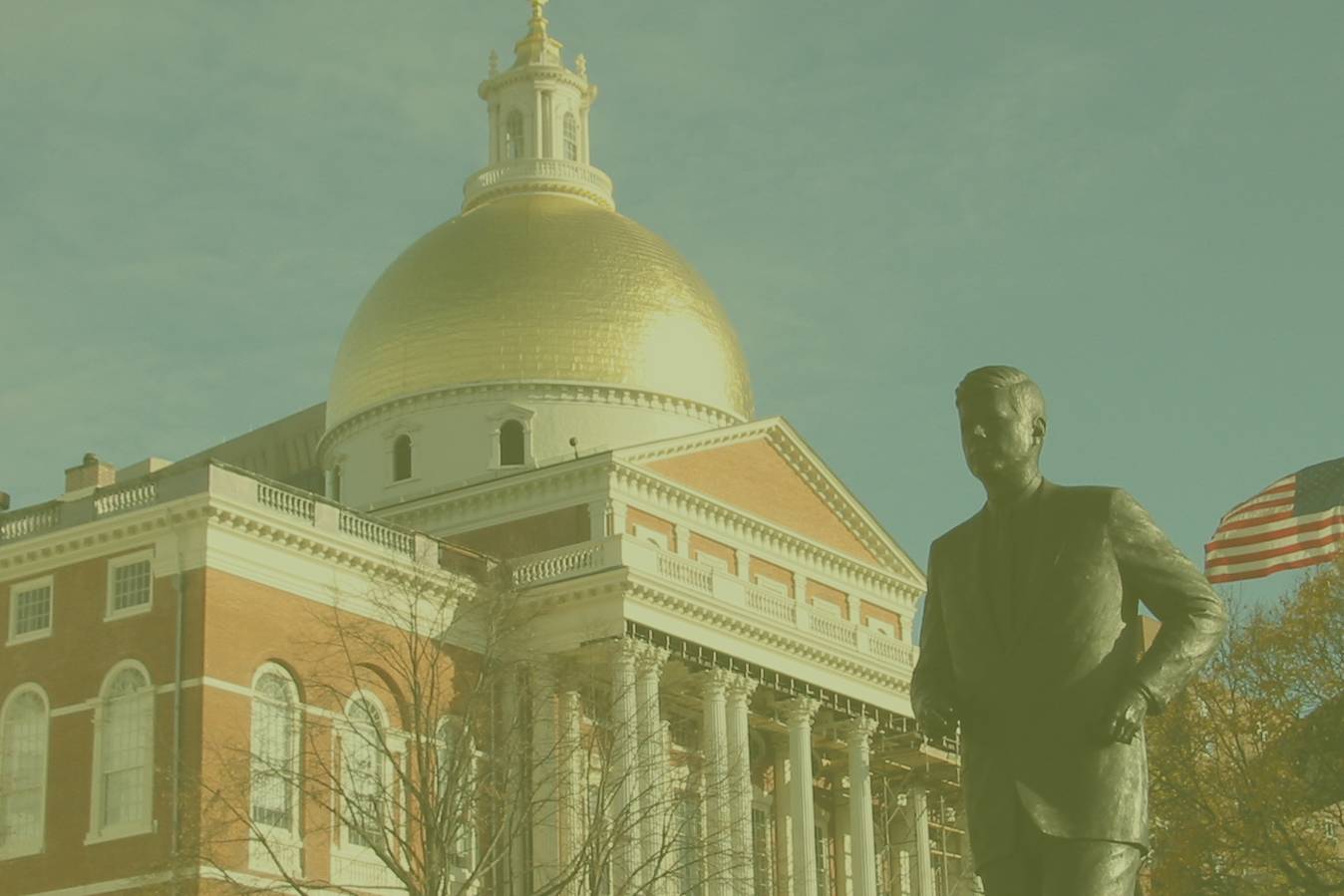 We advocate on your behalf. MassCPAs is at the forefront fighting for the interests of the profession and making sure the integrity of your license is protected.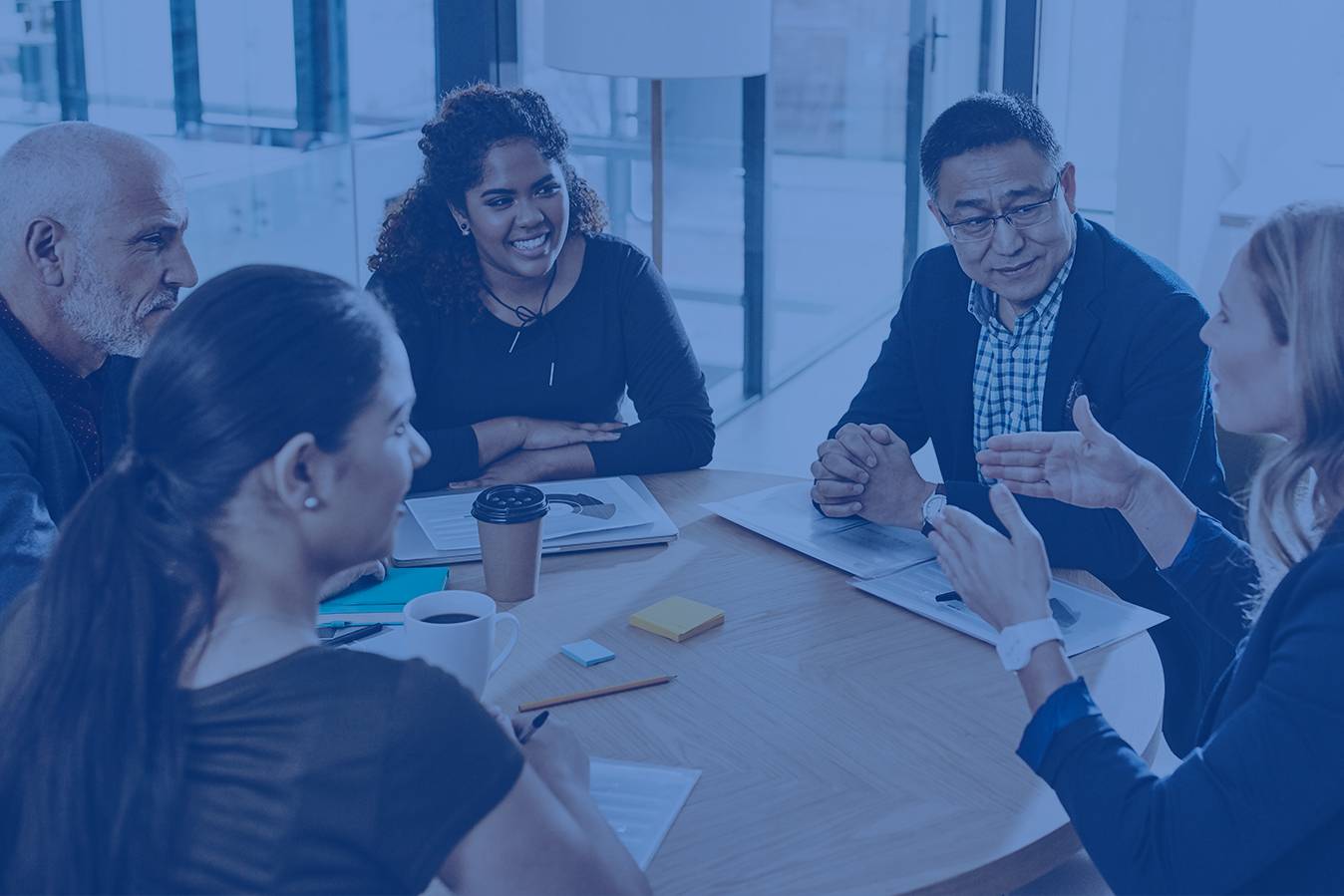 Get information on peer review and the AICPA's program, PRIMA.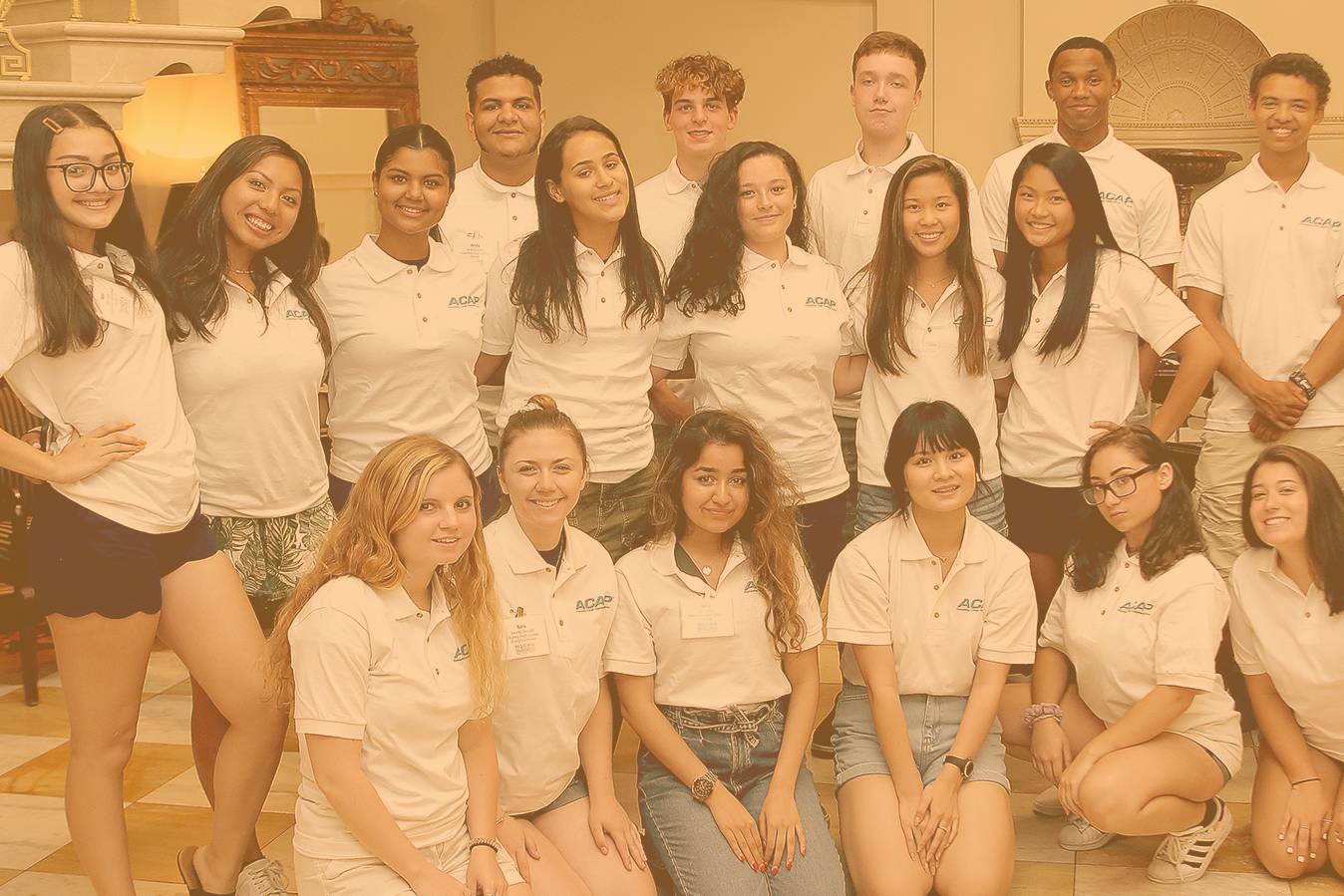 MassCPAs' Educational Foundation inspires and supports the next generation of CPAs in Massachusetts. Learn about our programs and initiatives, and how you can get involved.