Resources for Corporate Financial Professionals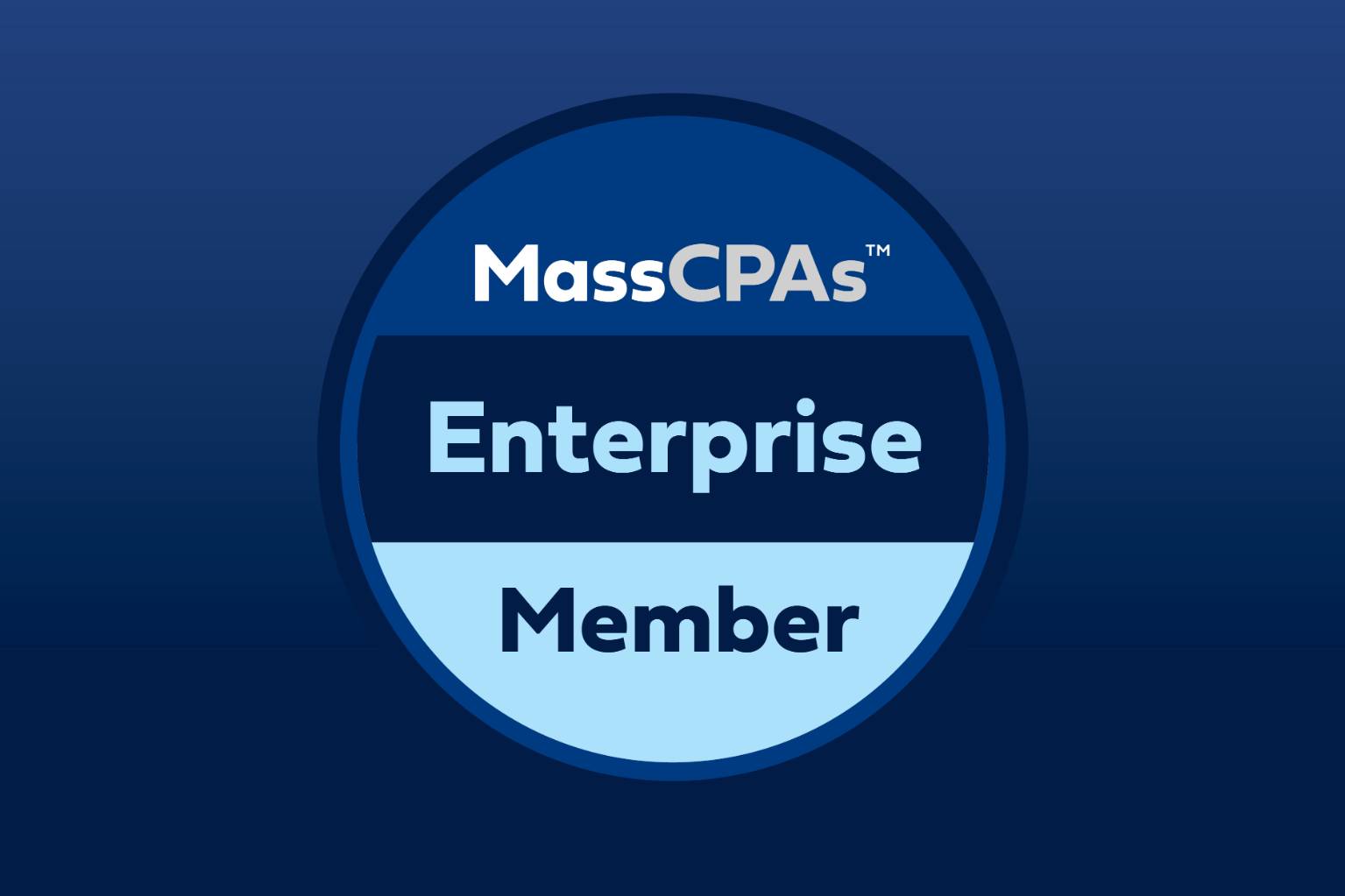 MassCPAs is offering an Enterprise Membership (EM) program for organizations with staff that would benefit from membership in the Society. Enroll all of your CPAs and select non-CPAs as members for one discounted price.
MassCPAs members get up to 20 free CPE credits as a perk of your membership. Click here to learn more.
Connect with our HR expert for free, private consultations on your most complex HR issues (one of our most popular benefits!).
Network with your industry peers, get answers to some of your most pressing questions and learn how the Society can help you as a corporate financial professional.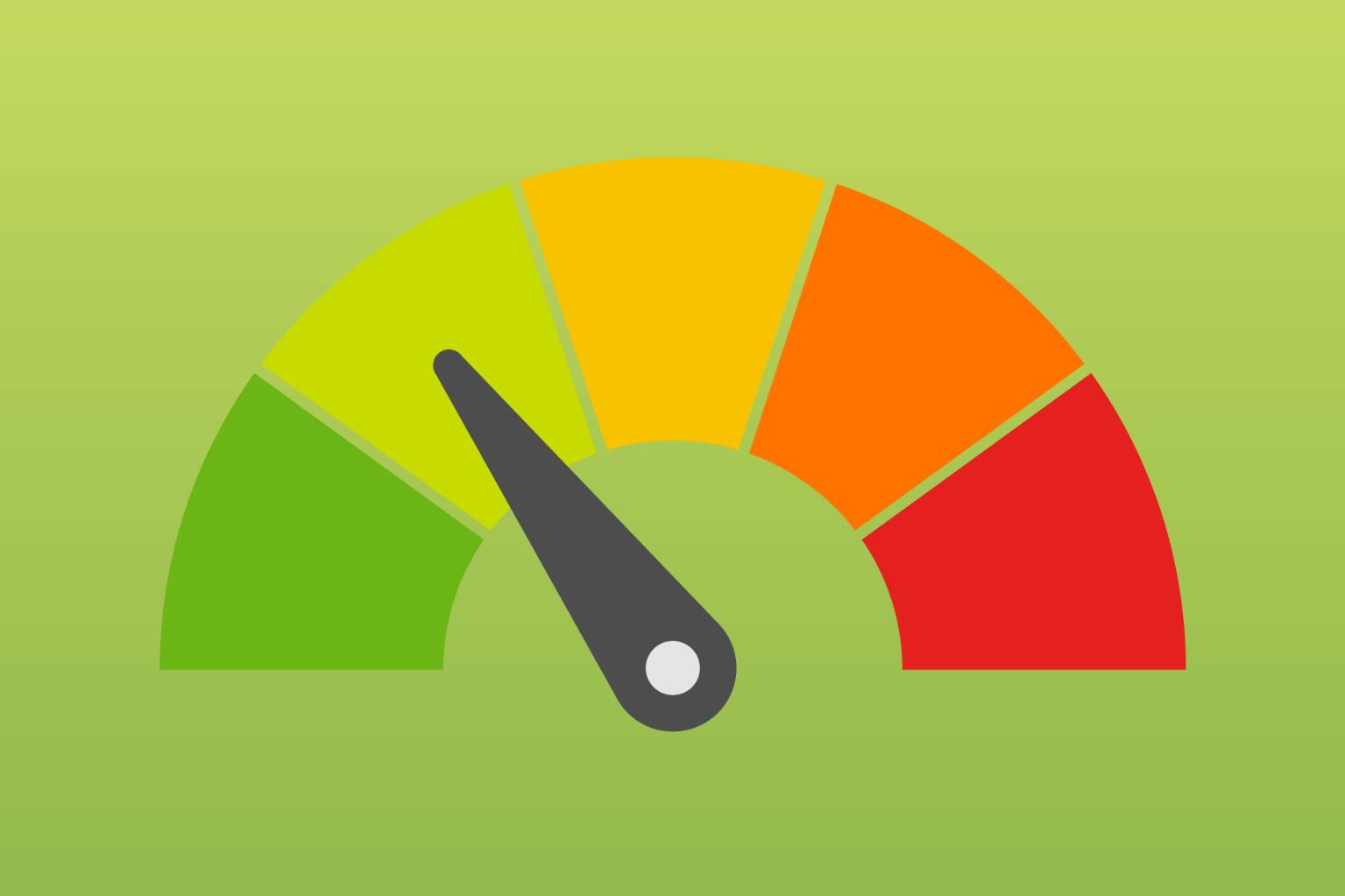 Free to members, the Tracker automatically records CPE taken with MassCPAs, and you can input any third-party CPE and easily save and export your record for reporting to the Board of Public Accountancy.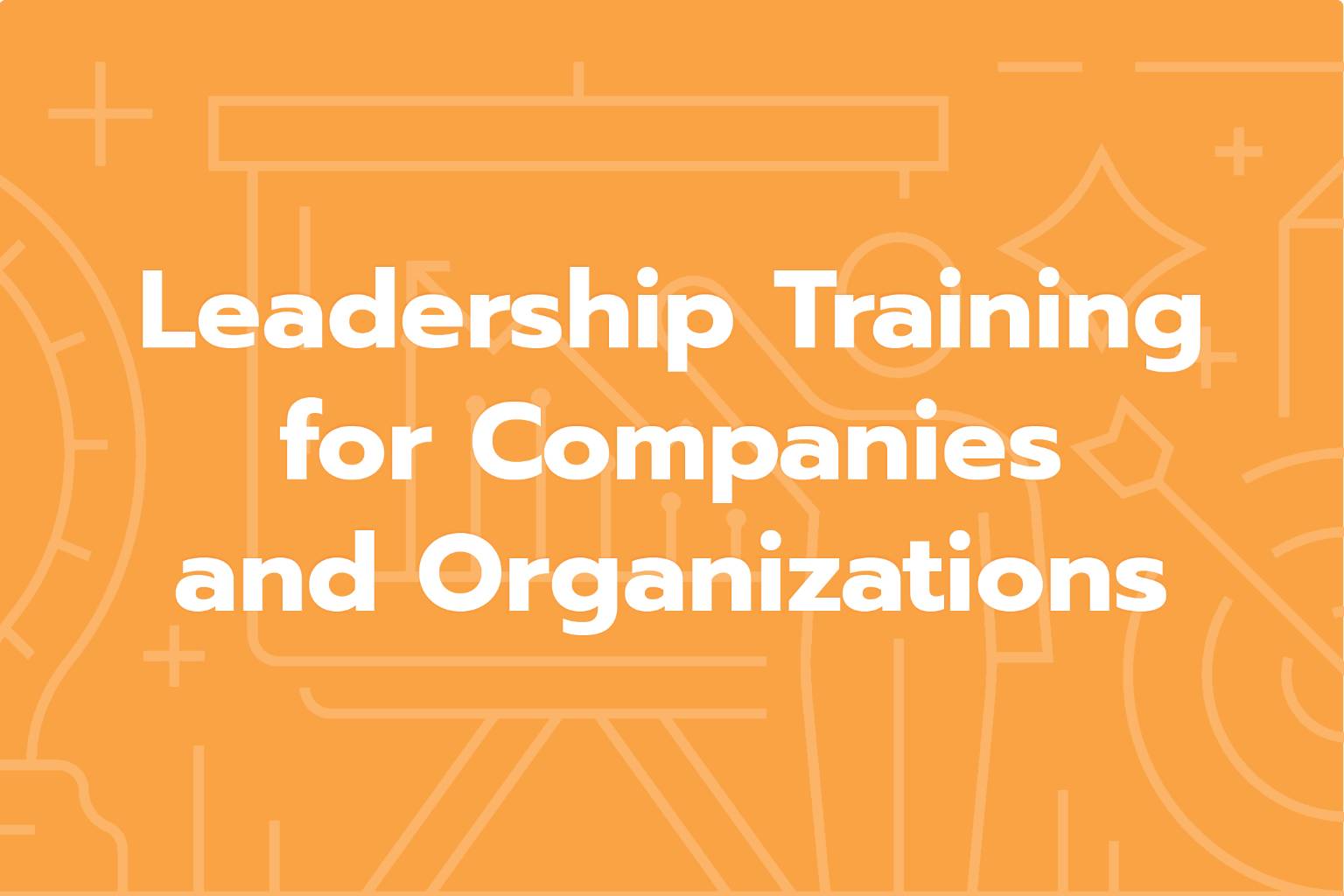 Develop and strengthen key skills needed to lead successful teams.